Three weeks ago I was lucky enough to be in London for almost a week for the very first time. I'm not counting the time I was there as an 8-month-old foetus because you know, I don't remember much of it.
Say hello to cliched photograph #64826409!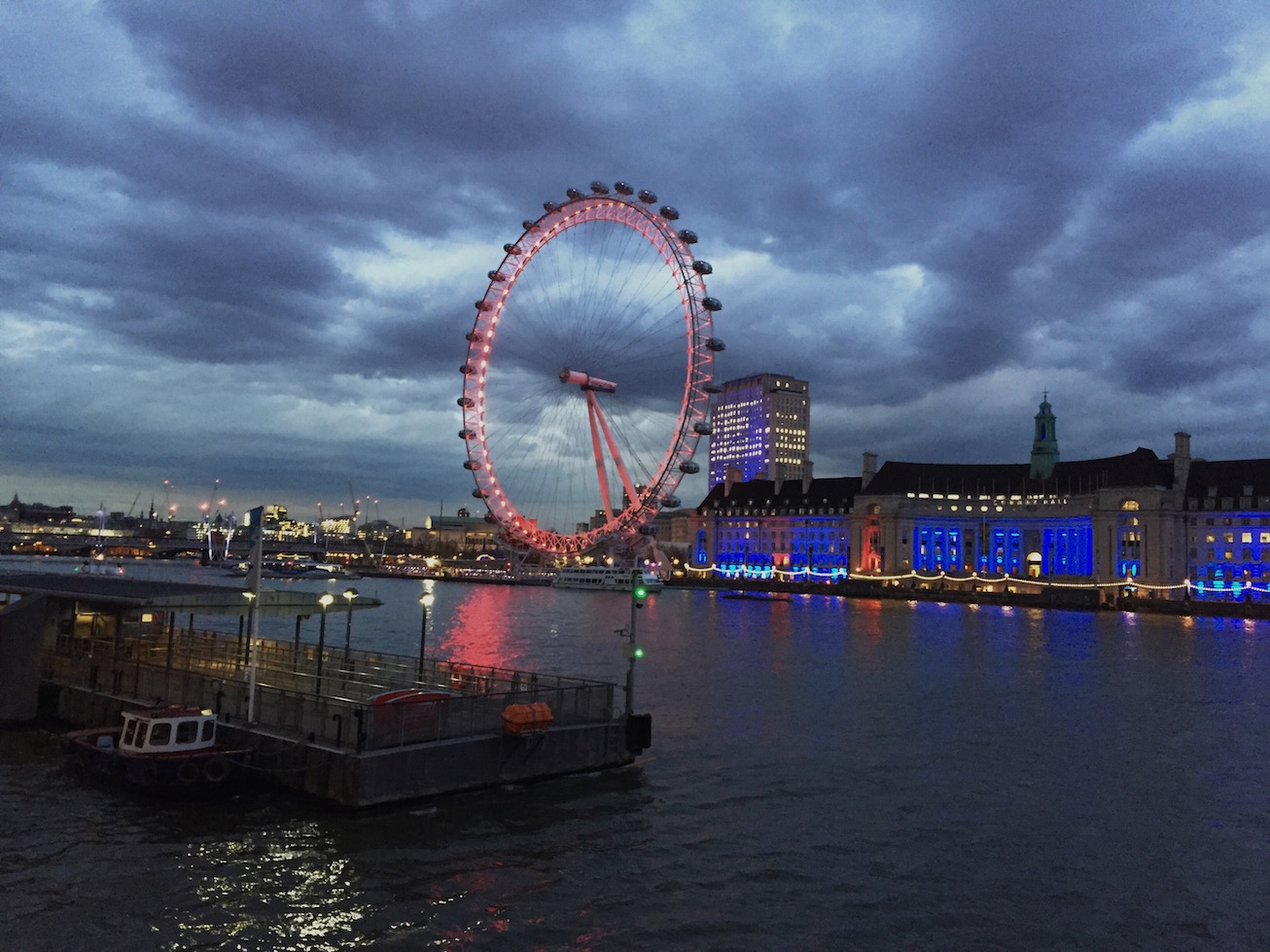 I was in the city for work, attending a conference, and spending my evenings soaking in as much of the city as possible. Towards the end, a free day and a half meant trying to cover London at breakneck speed, barely pausing to eat, hurtling through cold winds and rain (of course it was fabulously sunny as long as I was indoors), walking till my legs fell off, and vowing to come back here as soon as my bank account would allow it.
I went by the book and walked along the Thames, fell head over heels in love with the London Bridge, stood awkwardly in a line of excited kids at Platform 9 and 3/4, eventually losing patience and taking a strange selfie just to say I WAS THERE, very seriously considered moving into Pret a Manger, a chain that makes vegetarianism officially the coolest, most hipster thing you could do, gaped at the Crown Jewels that are still dazzling in front of my eyes and met a terribly fun Yeoman Warder at the Tower of London.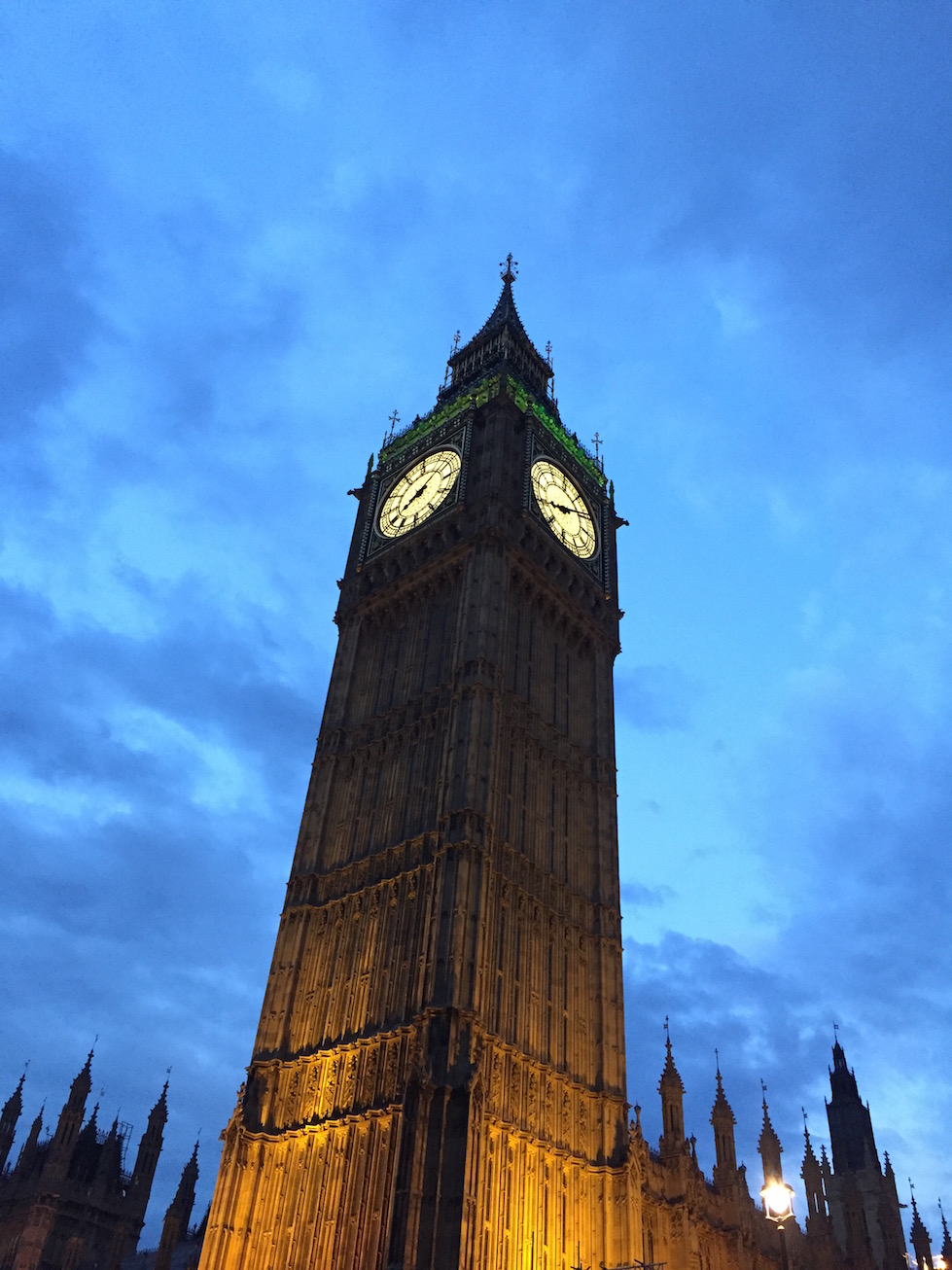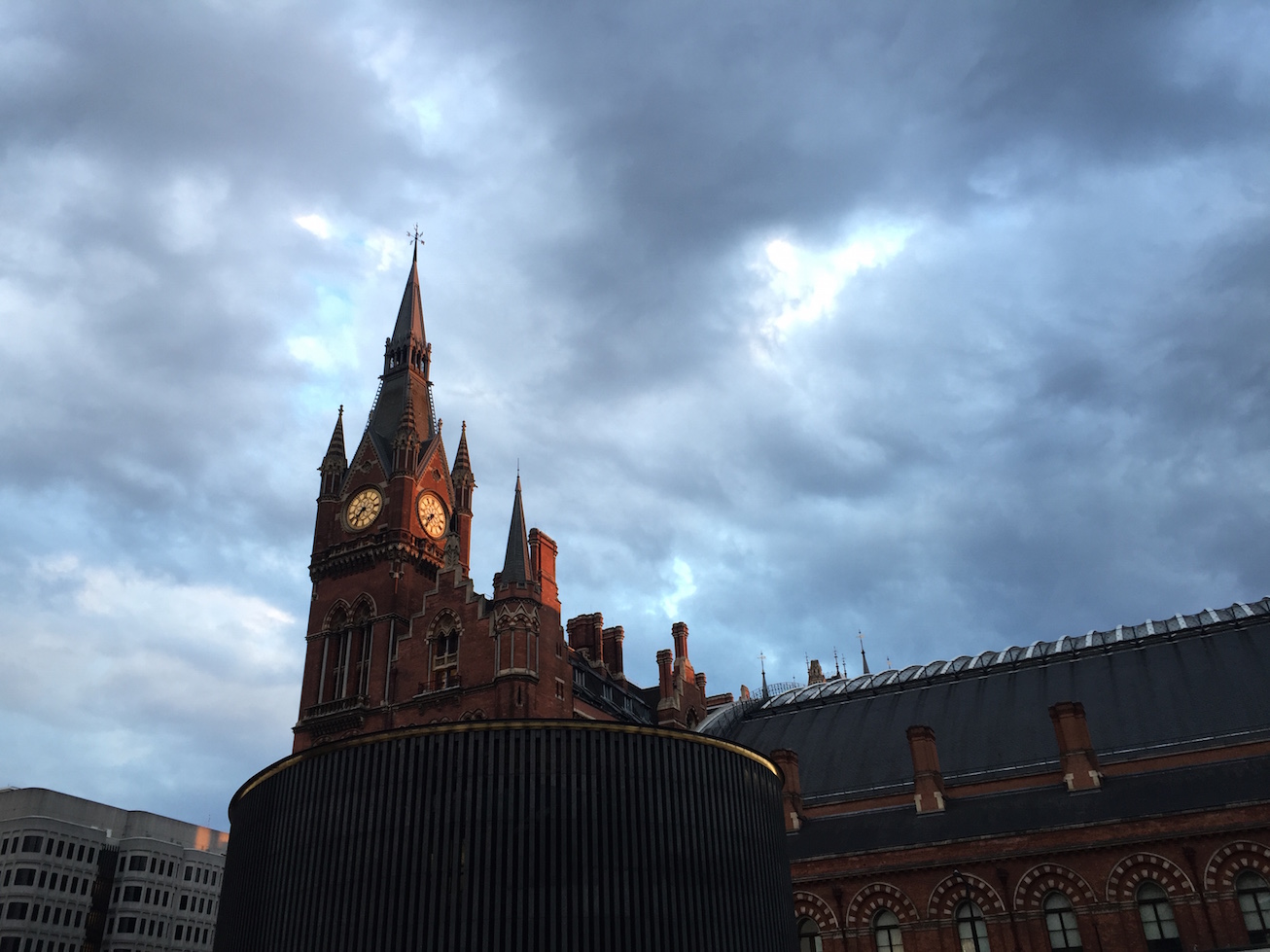 The Tower of London is unmissable and worth the 22 pounds admission fee. Seriously. Be prepared for the heebie jeebies though! Definitely opt for the Yeoman Warder tour (included in the fee) that makes executions and wild animals sound like stand-up comedy.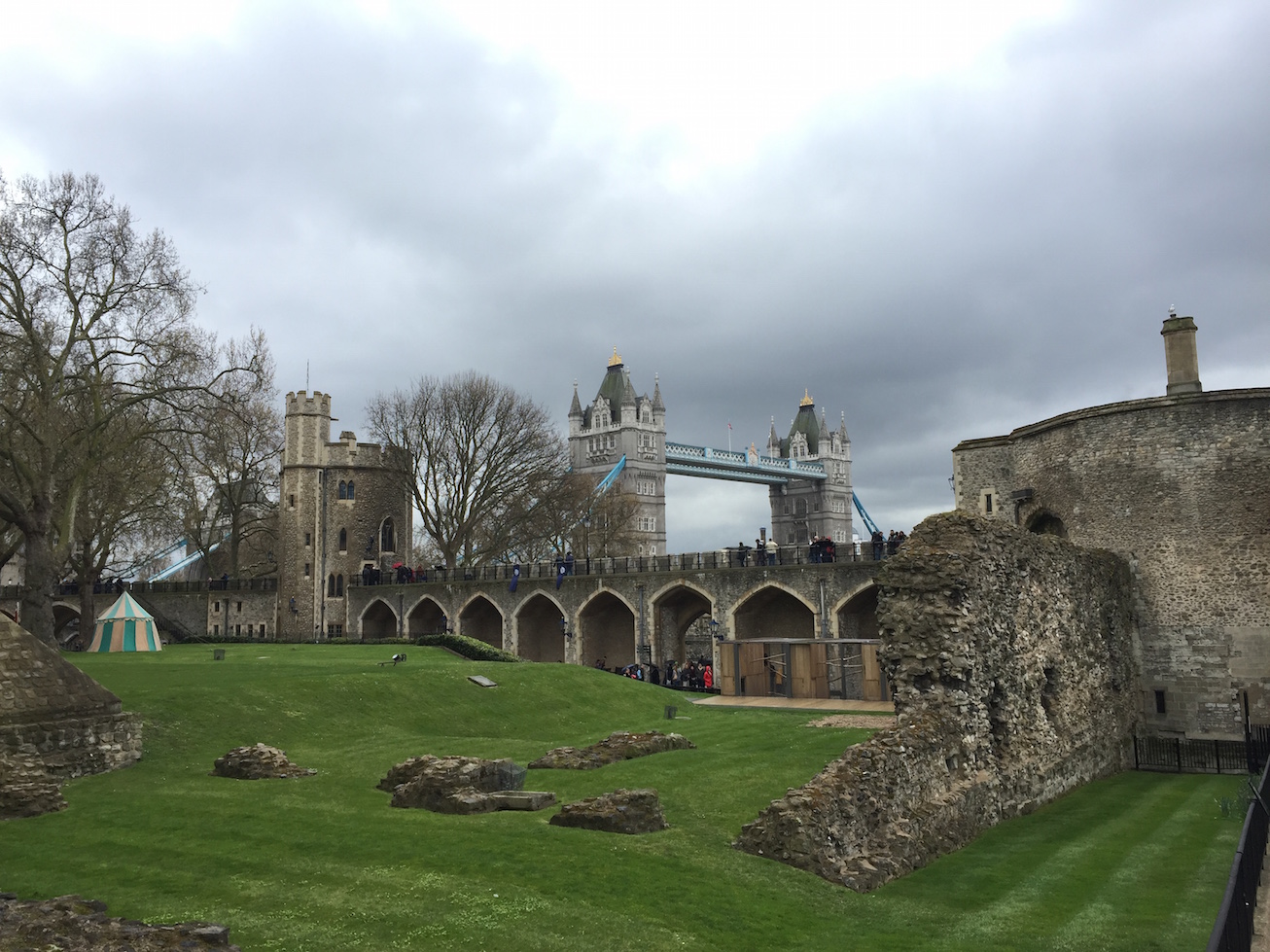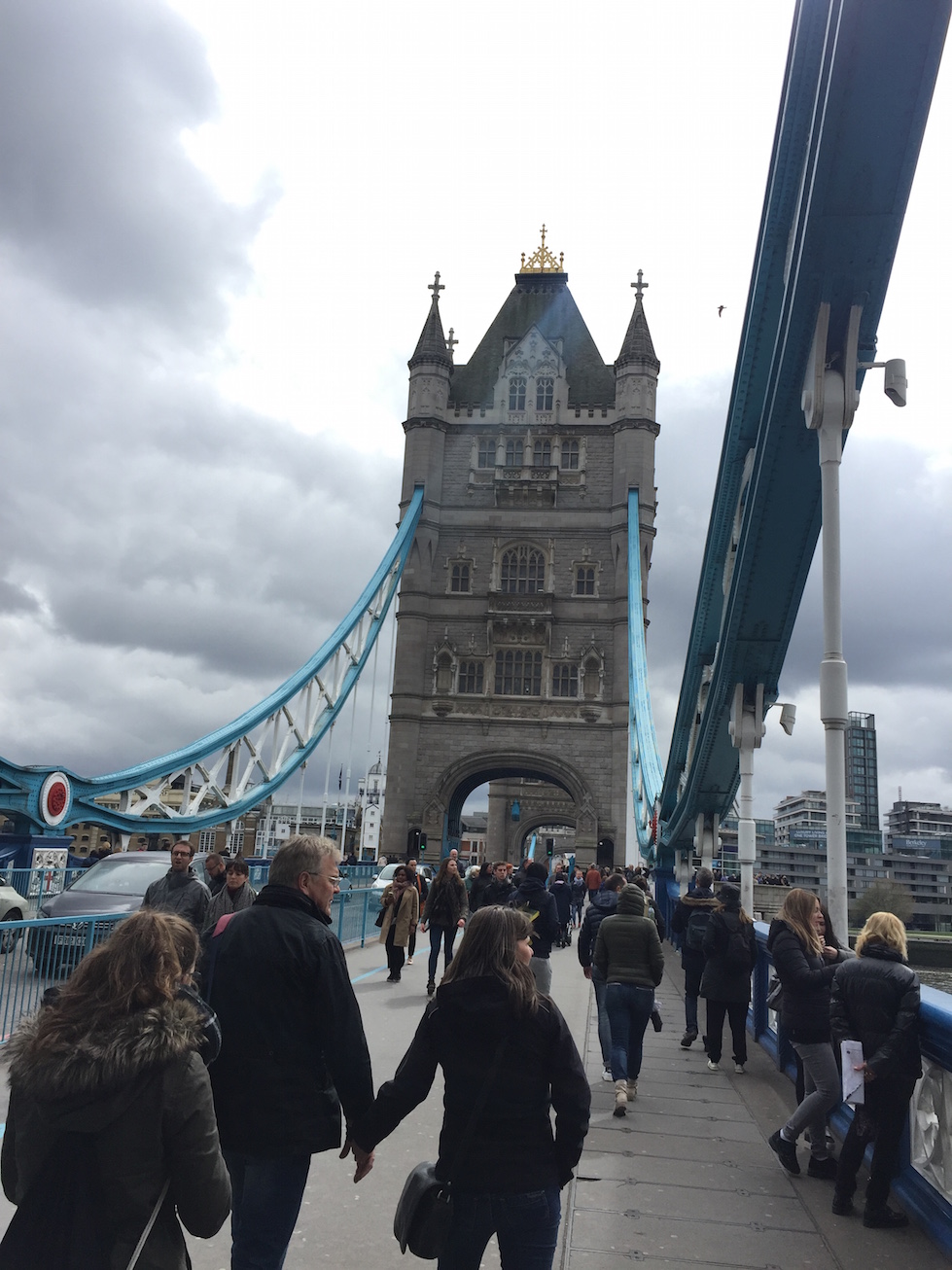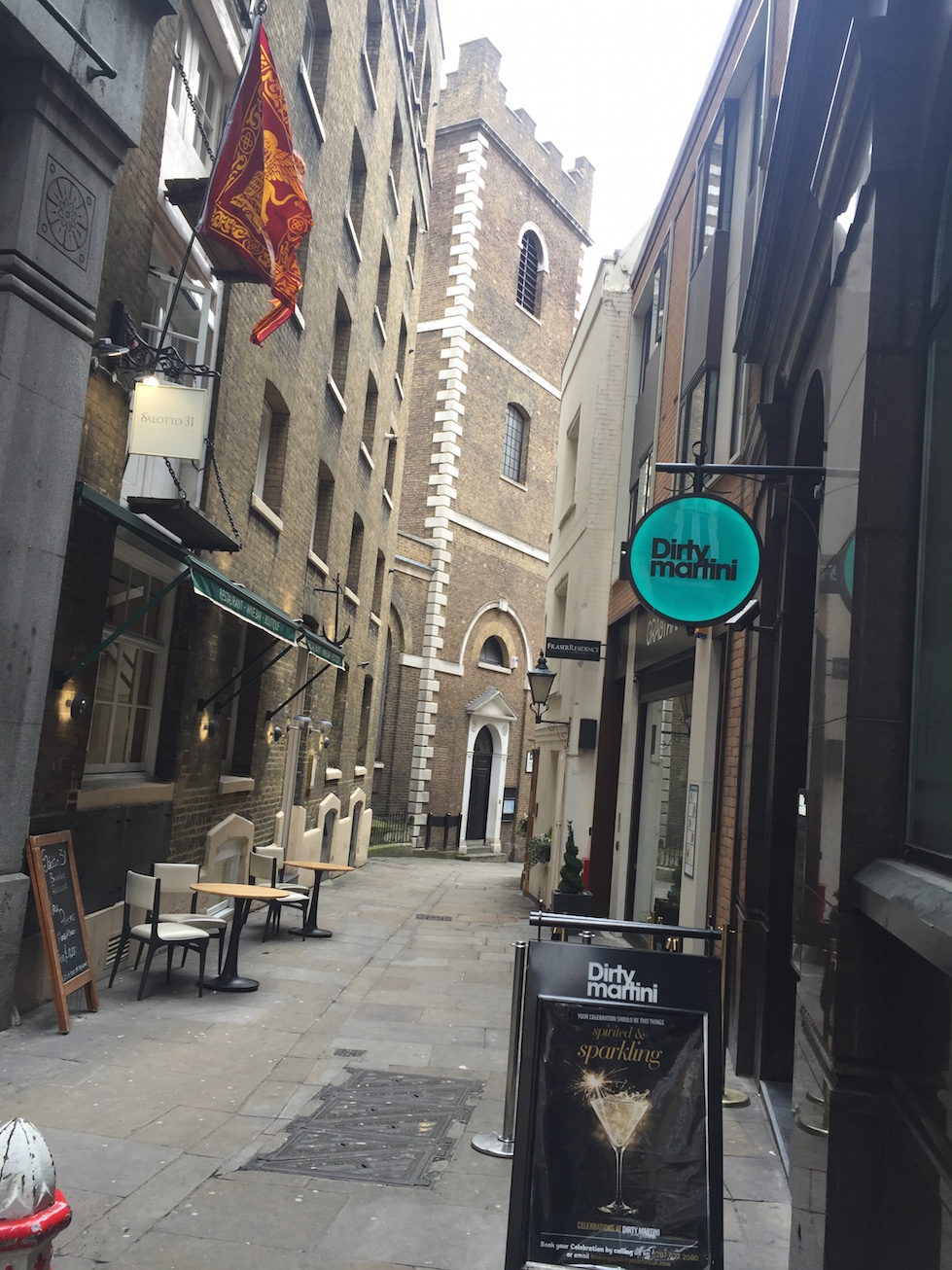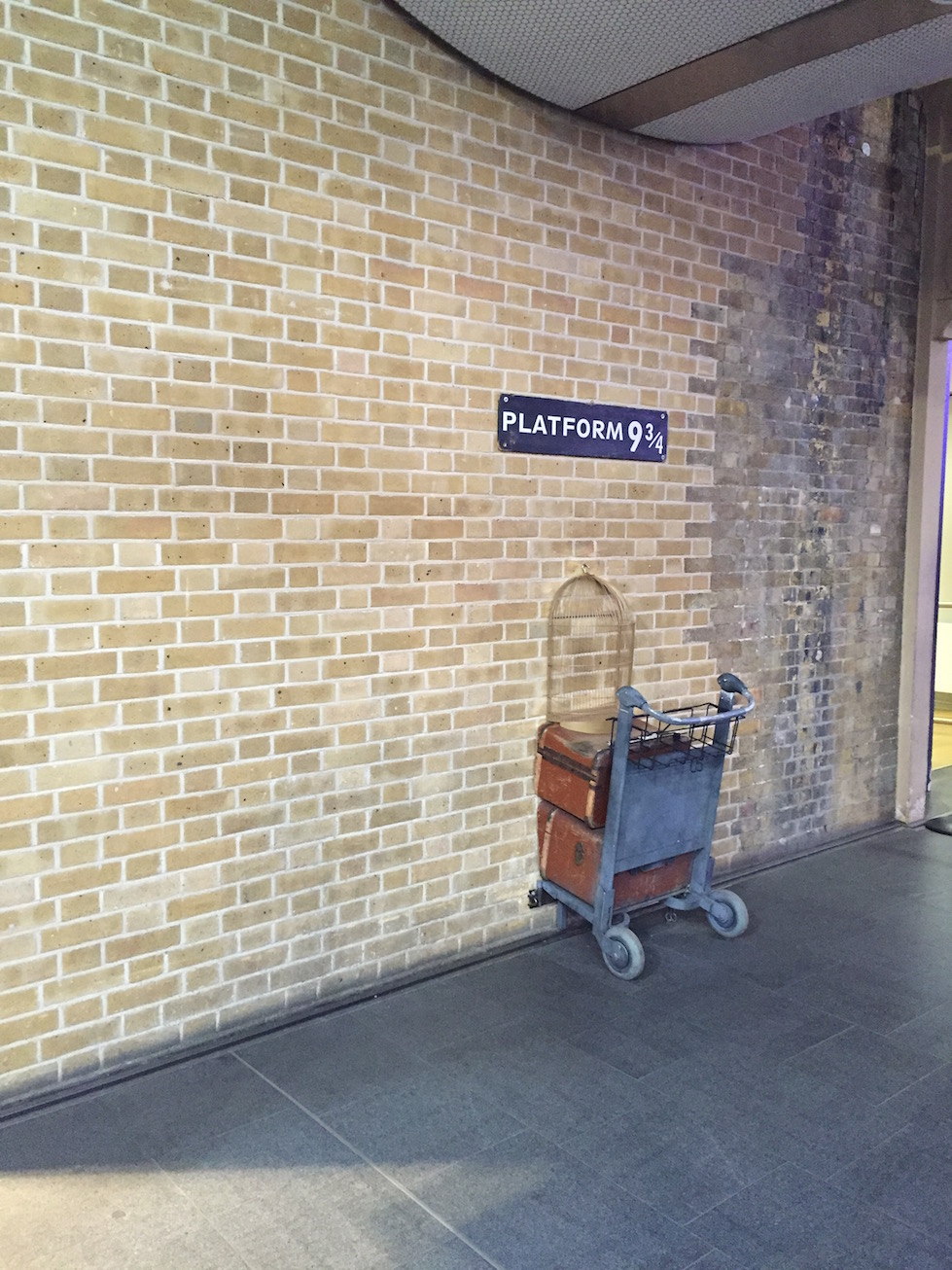 I squealed excitedly at every gorgeous structure in Covent Garden, walked down the Strand with an old friend and seasoned Londoner who took me to a cozy little pub tucked away into a corner that very few really know about. More on that below!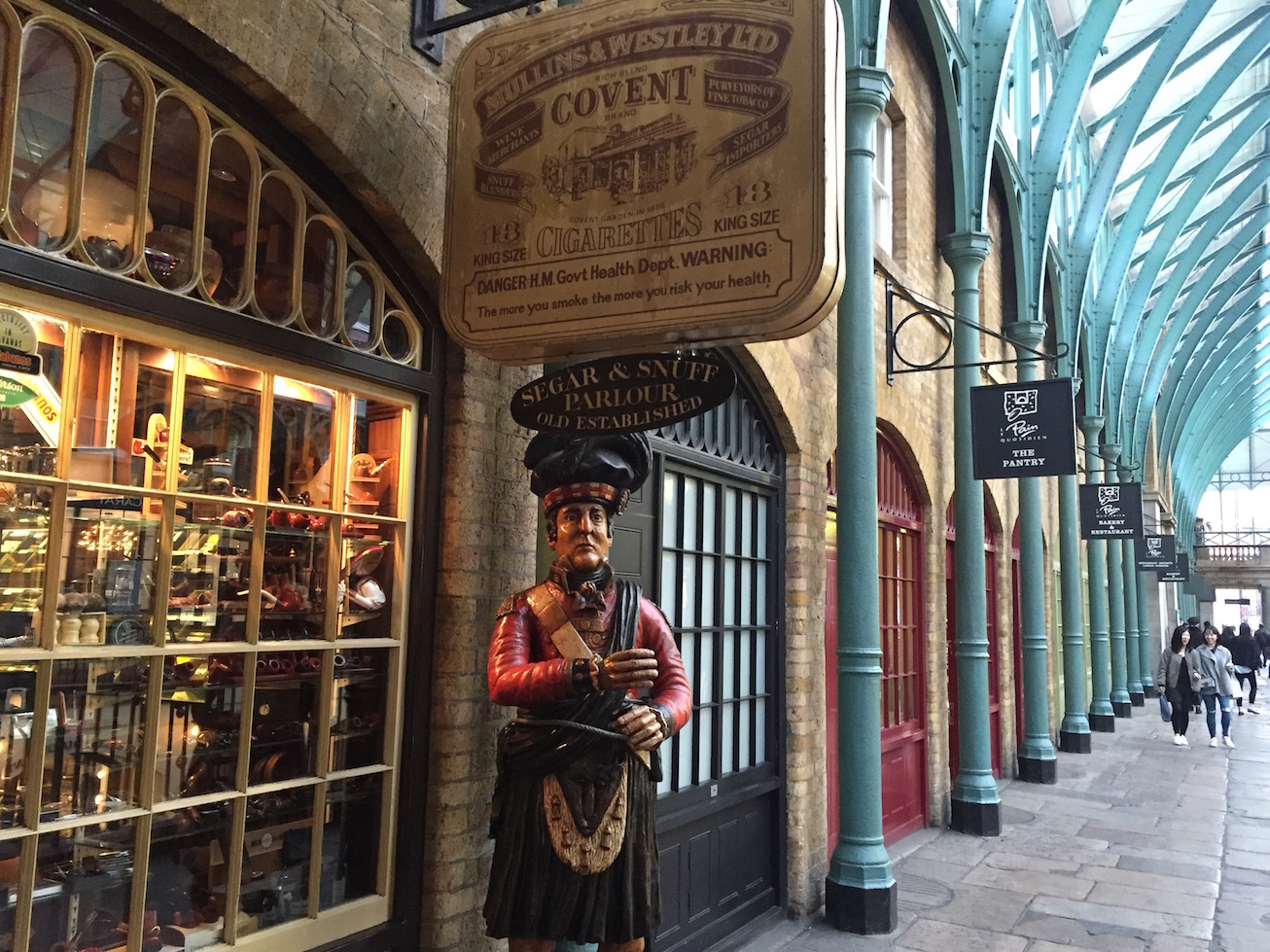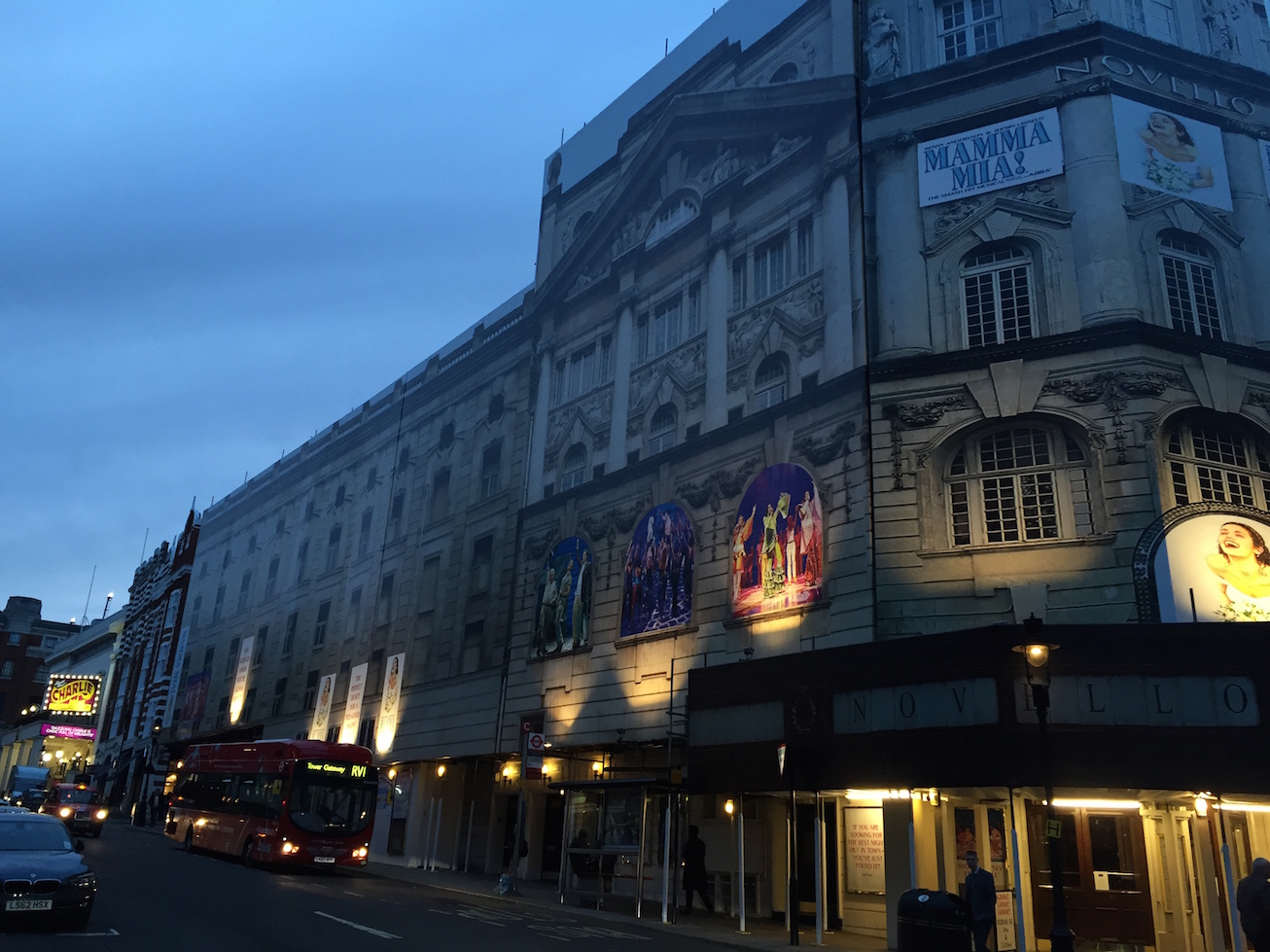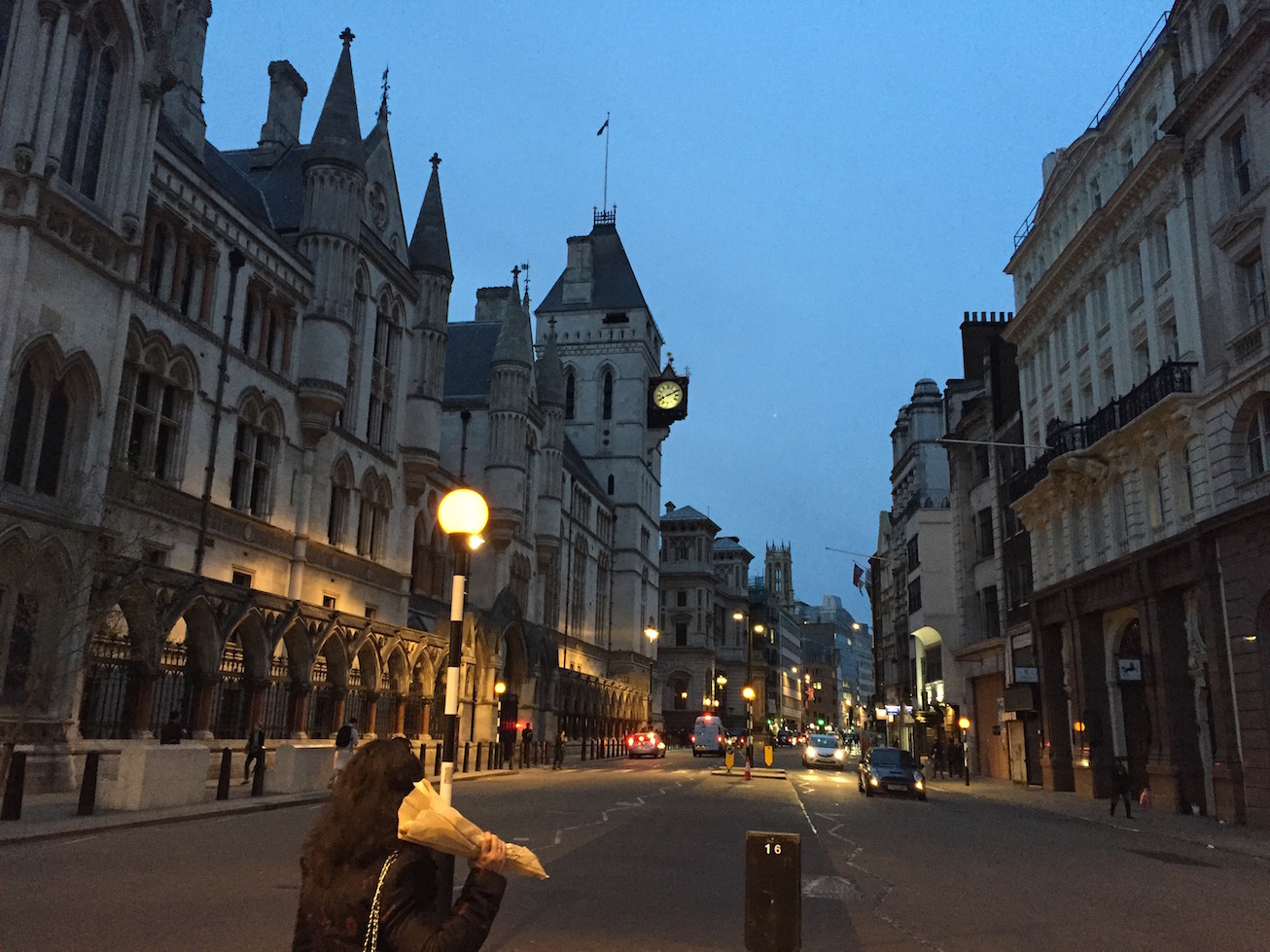 Here are The Royal Courts of Justice, where I spent a full five minutes just gaping. If you want the old-world charm of London, do not miss Covent Garden and the walk down from there, it will lead you to the picture of London you always had in mind. This entire walk can be done in one evening and you will pass Trafalgar Square, with Piccadilly Circus not too far from there either.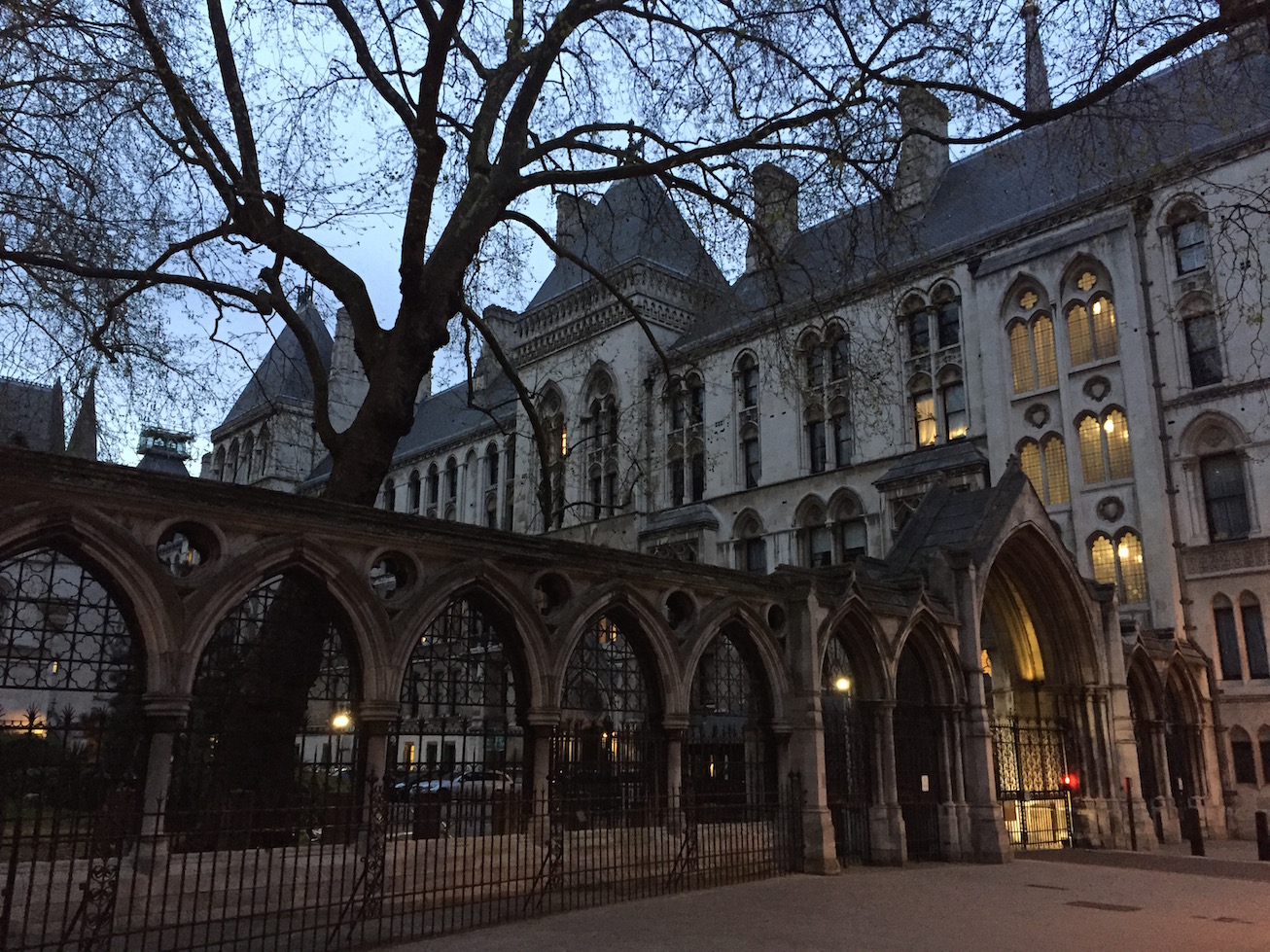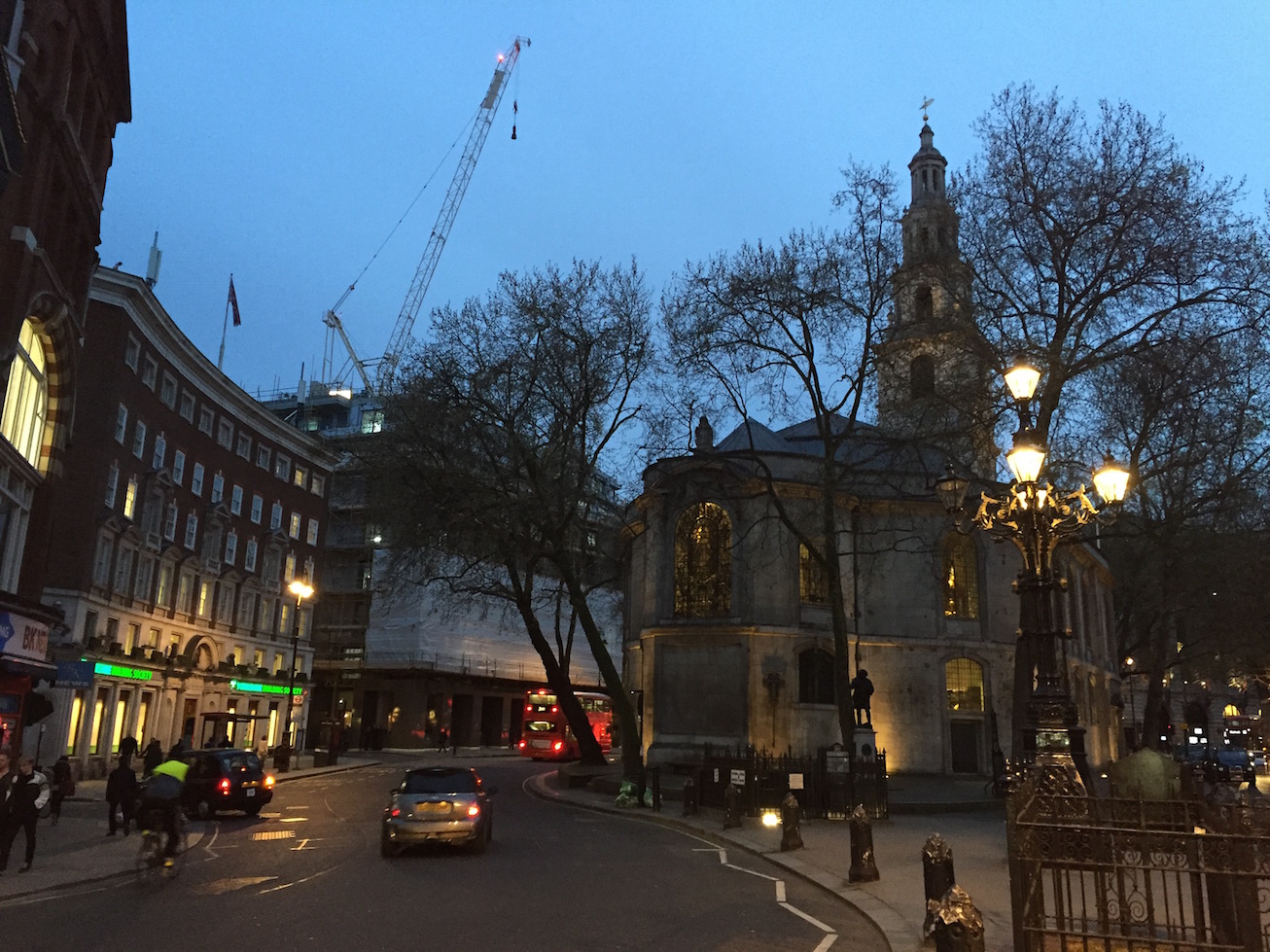 At this little pub called The Devereux (20 Devereux Ct, London WC2R 3JJ), I tried my very first cider after telling the bartender I want something that 'doesn't taste like beer' and confusing the poor guy. I almost asked that cider to marry me. There was also a pickle and cheddar sandwich very worthy of a proposal.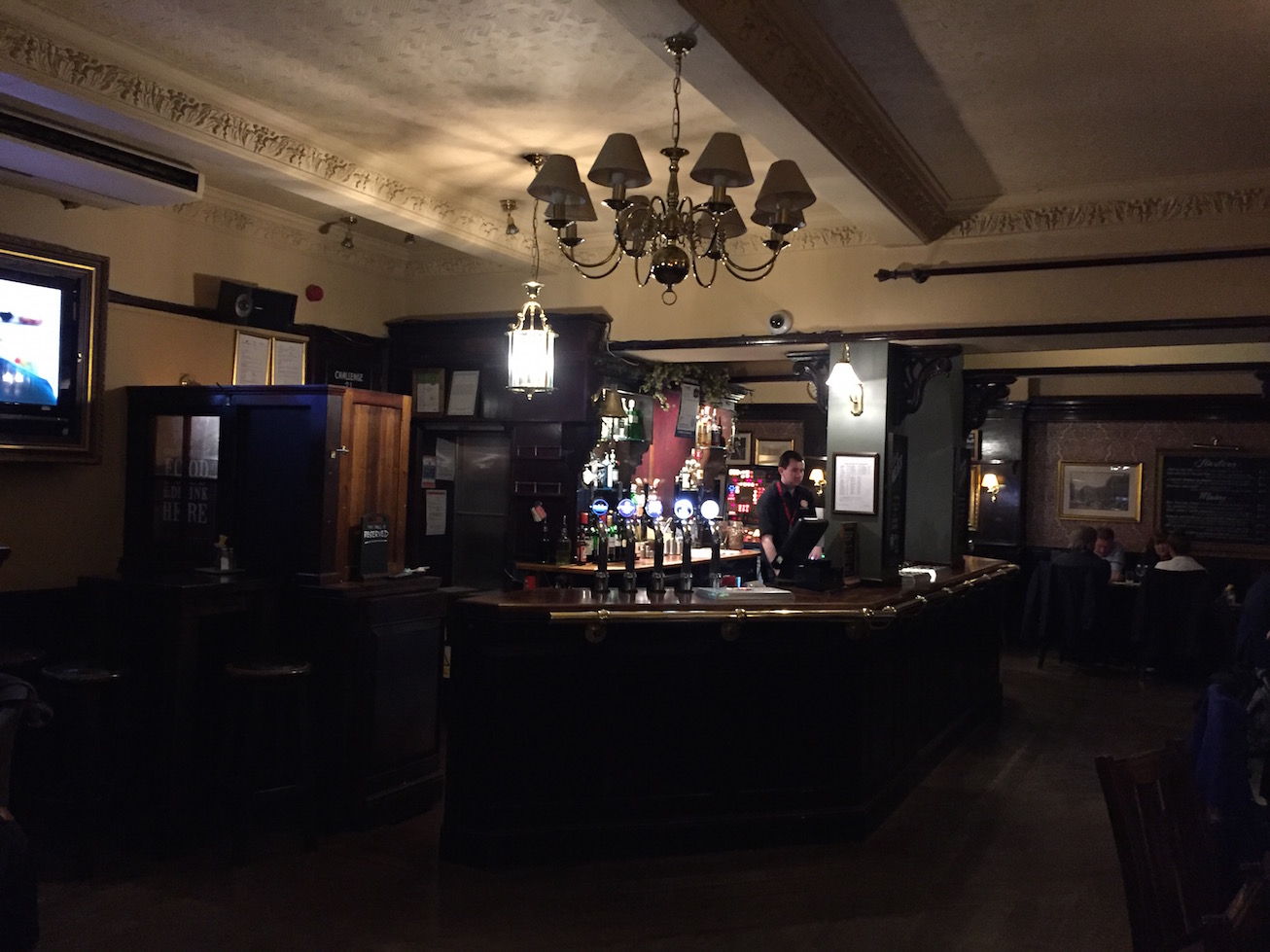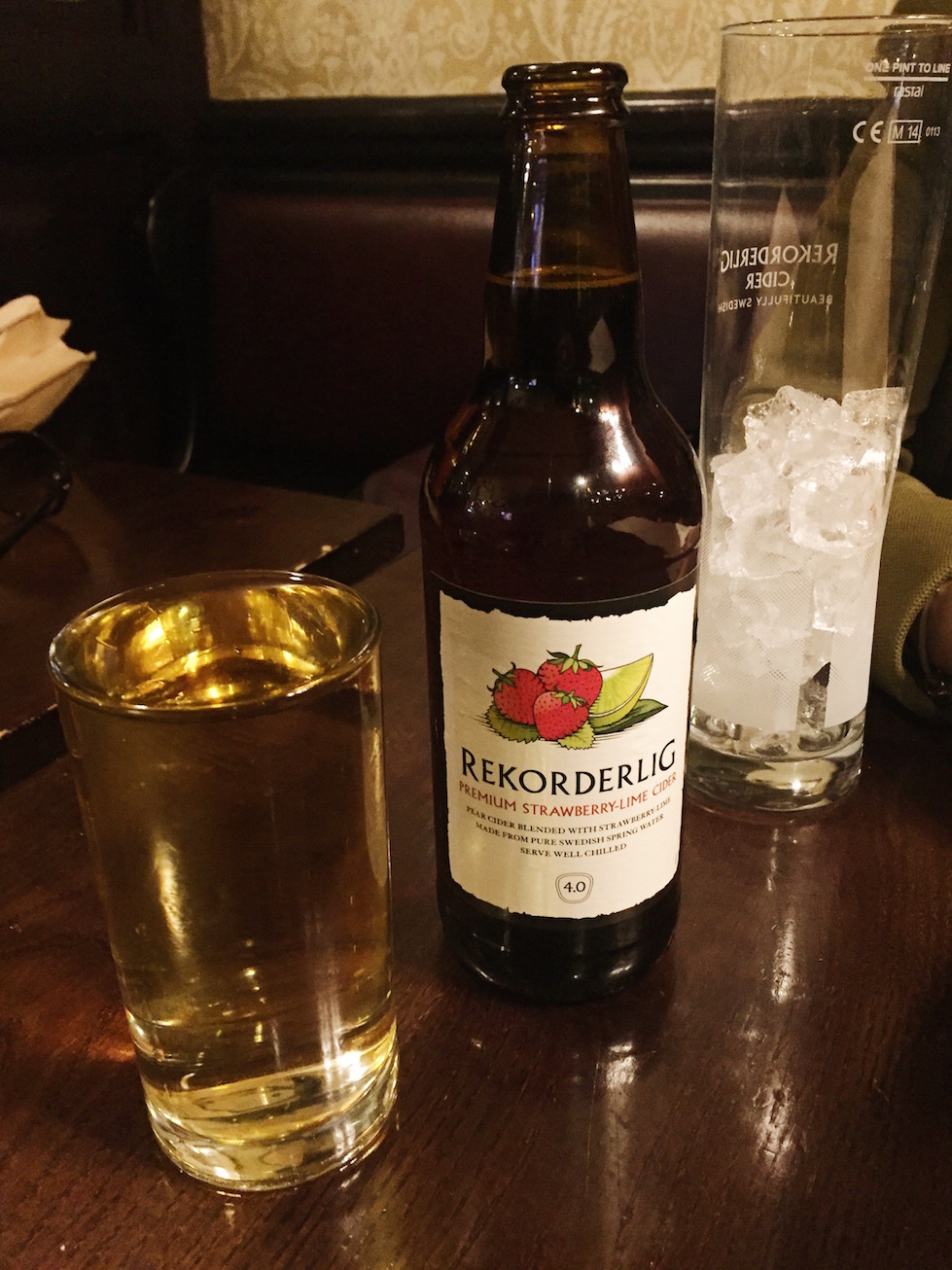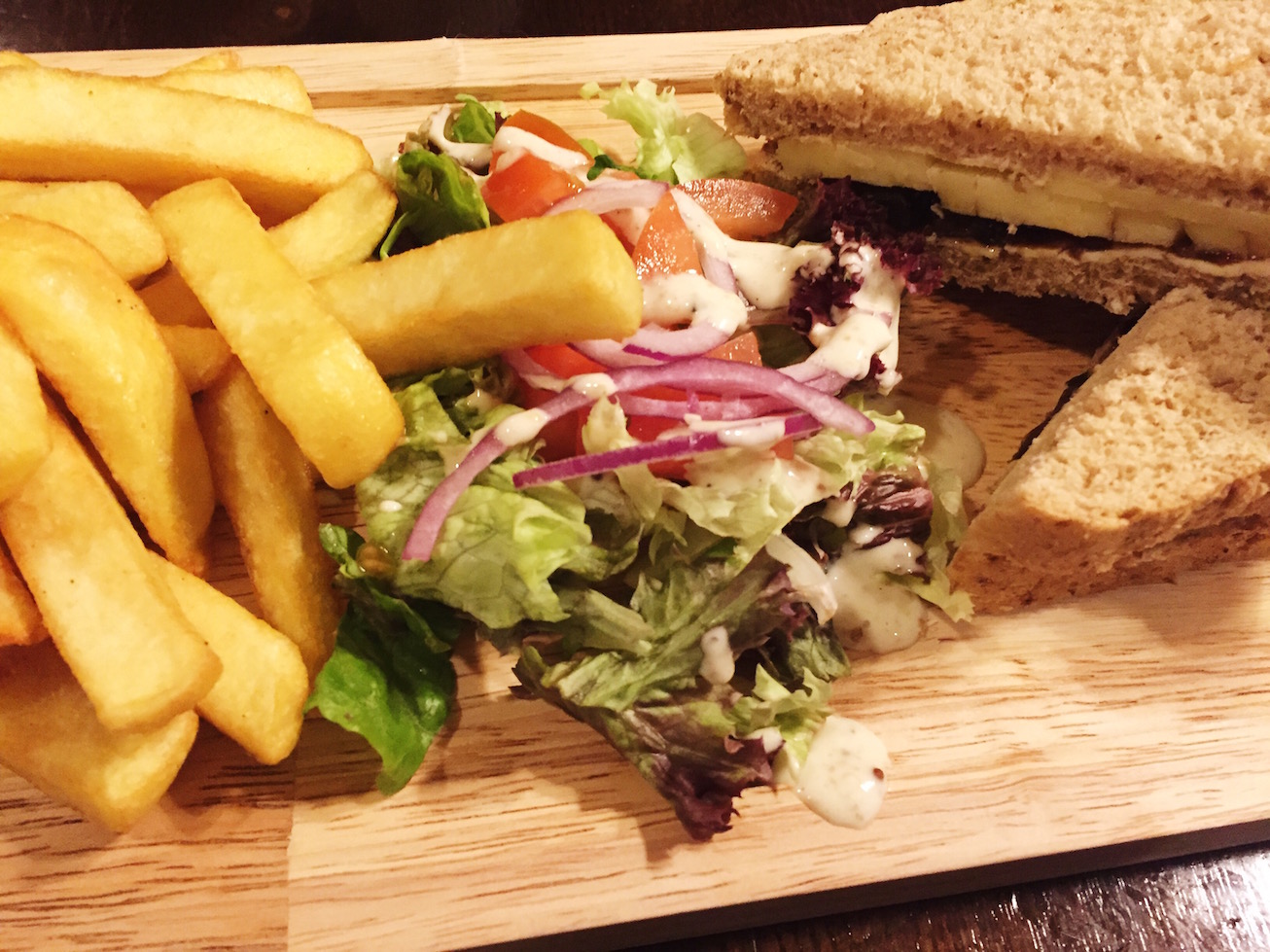 I was too full to try out either Paul's or Valerie's Patisseries but I was told they're incredible and so if you go to London, head over to one of their outlets and let me know how it was! Look at those meringues!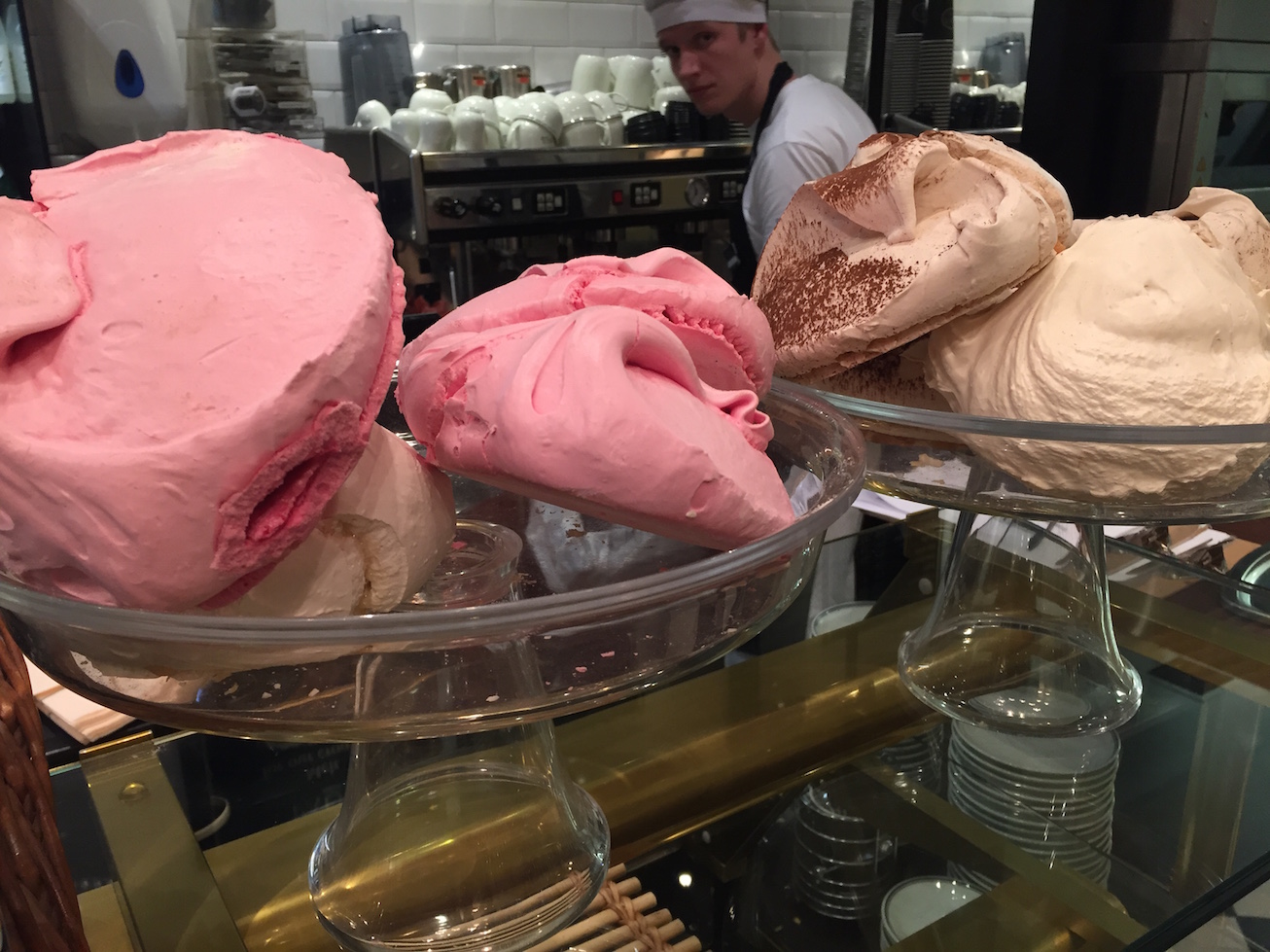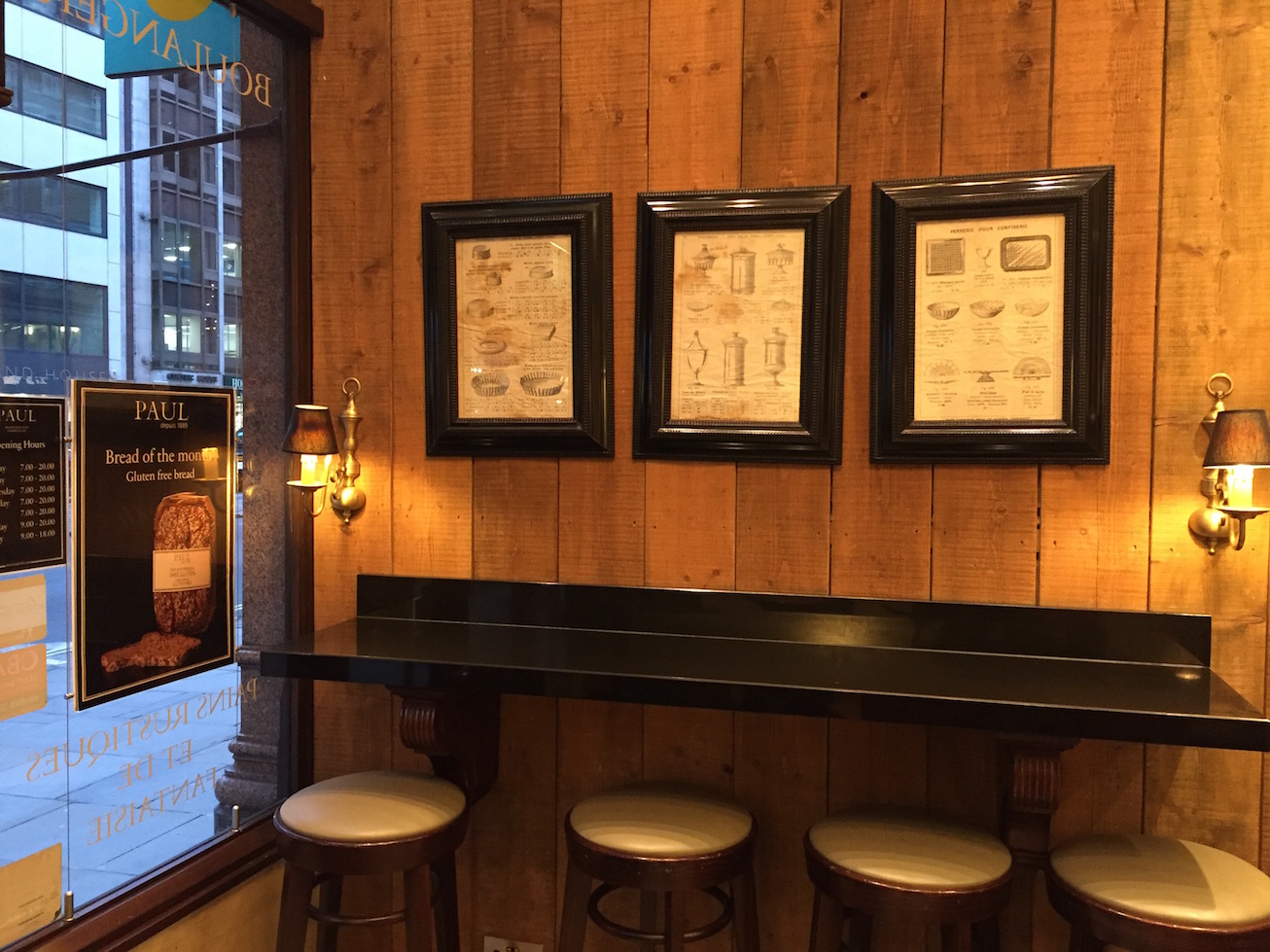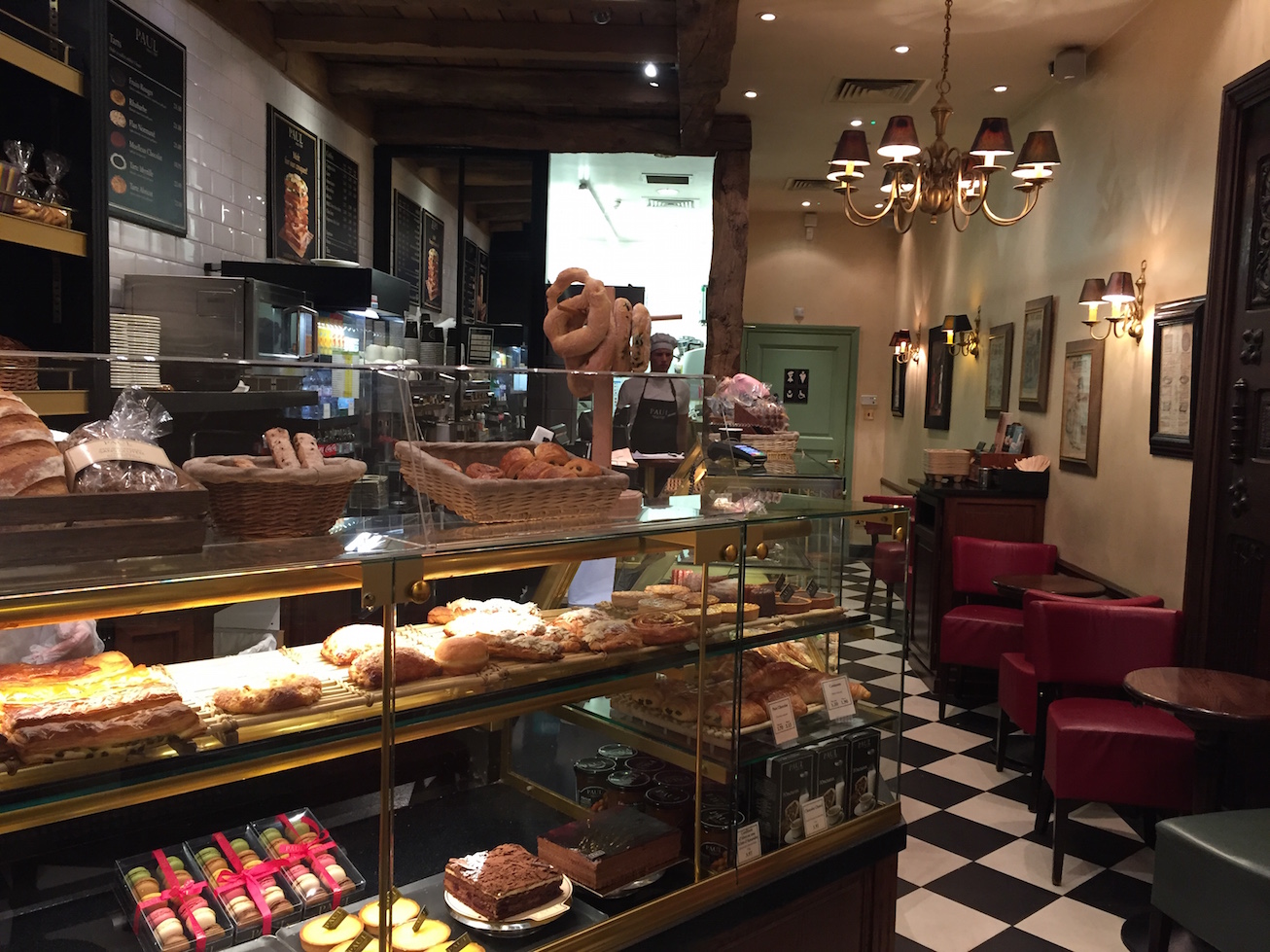 I also walked down the long, long Oxford Street with a friend whom I hadn't met since school! She took me to Franco Manca for sourdough pizza, Ben's Cookies for fresh, warm, completely insane cookies, Tiger for quirky little souvenirs, Whittard's for hot chocolate and Selfridges for chocolate chips and feeling exceptionally poor.
Oxford Street can easily take a whole day depending on how much you want to shop. Primark is great for discounted clothes of all kinds and the number of eating options all along the street boggles the mind. End your day at Buckingham Palace and try the royal wave 😀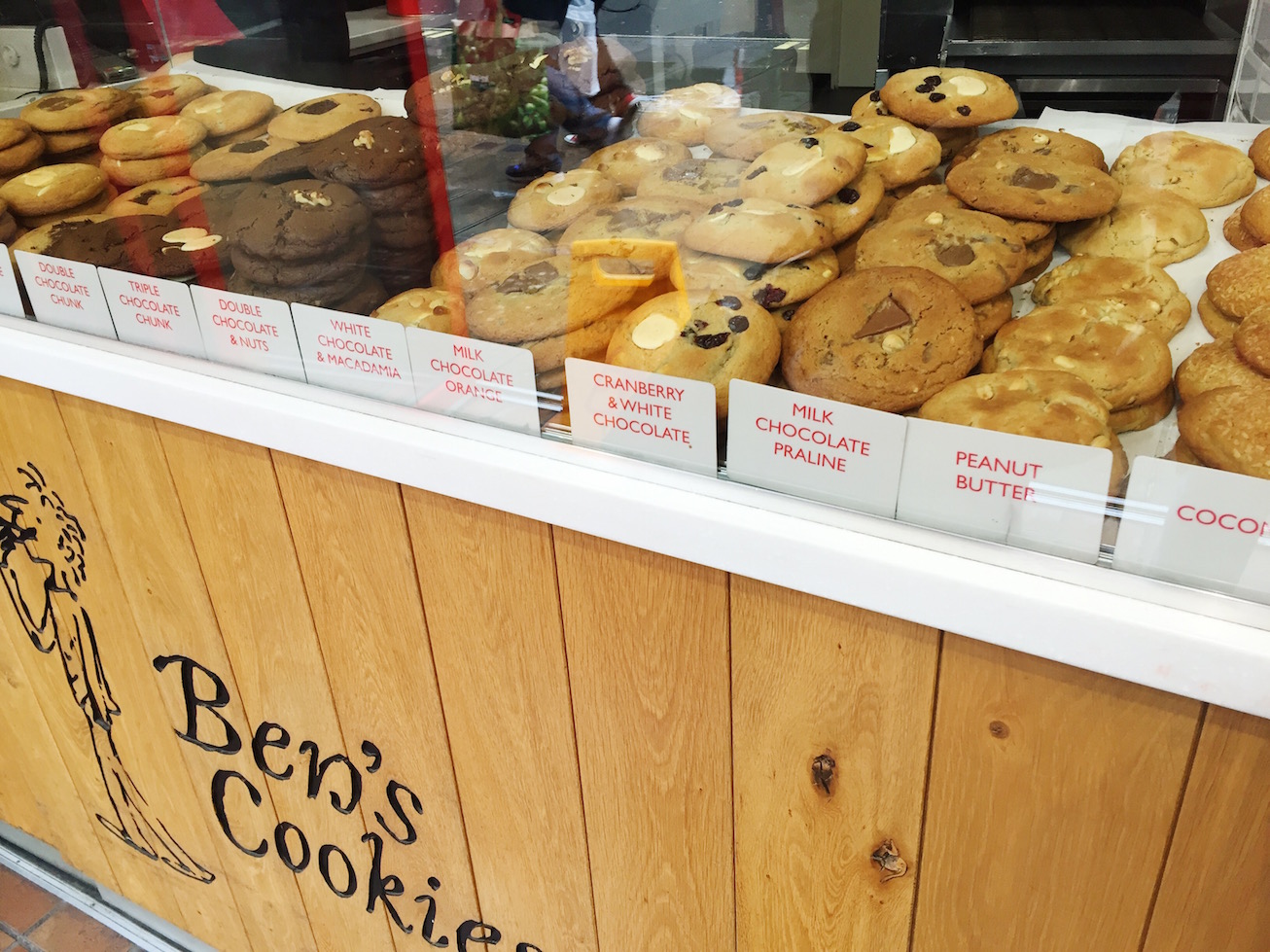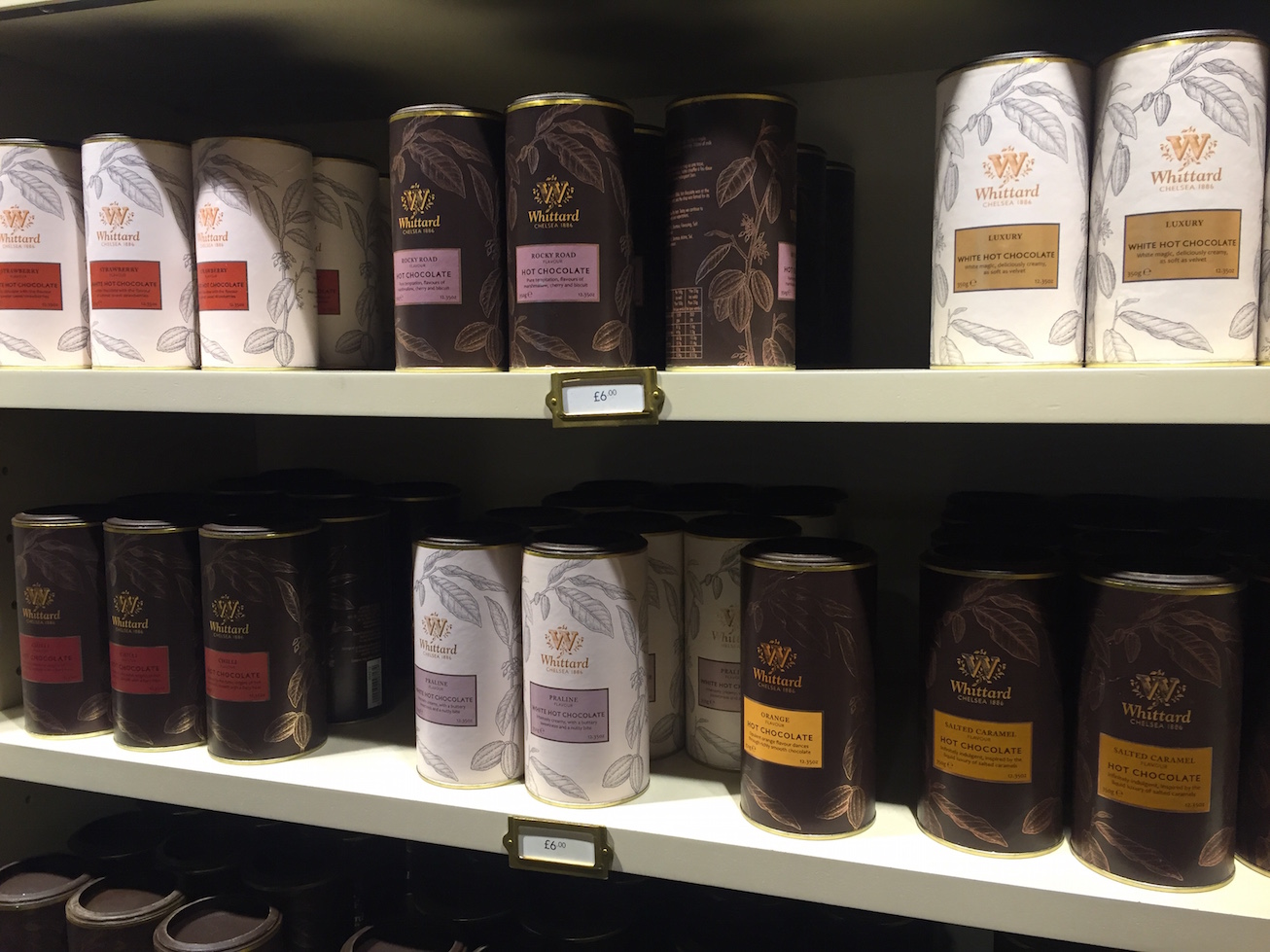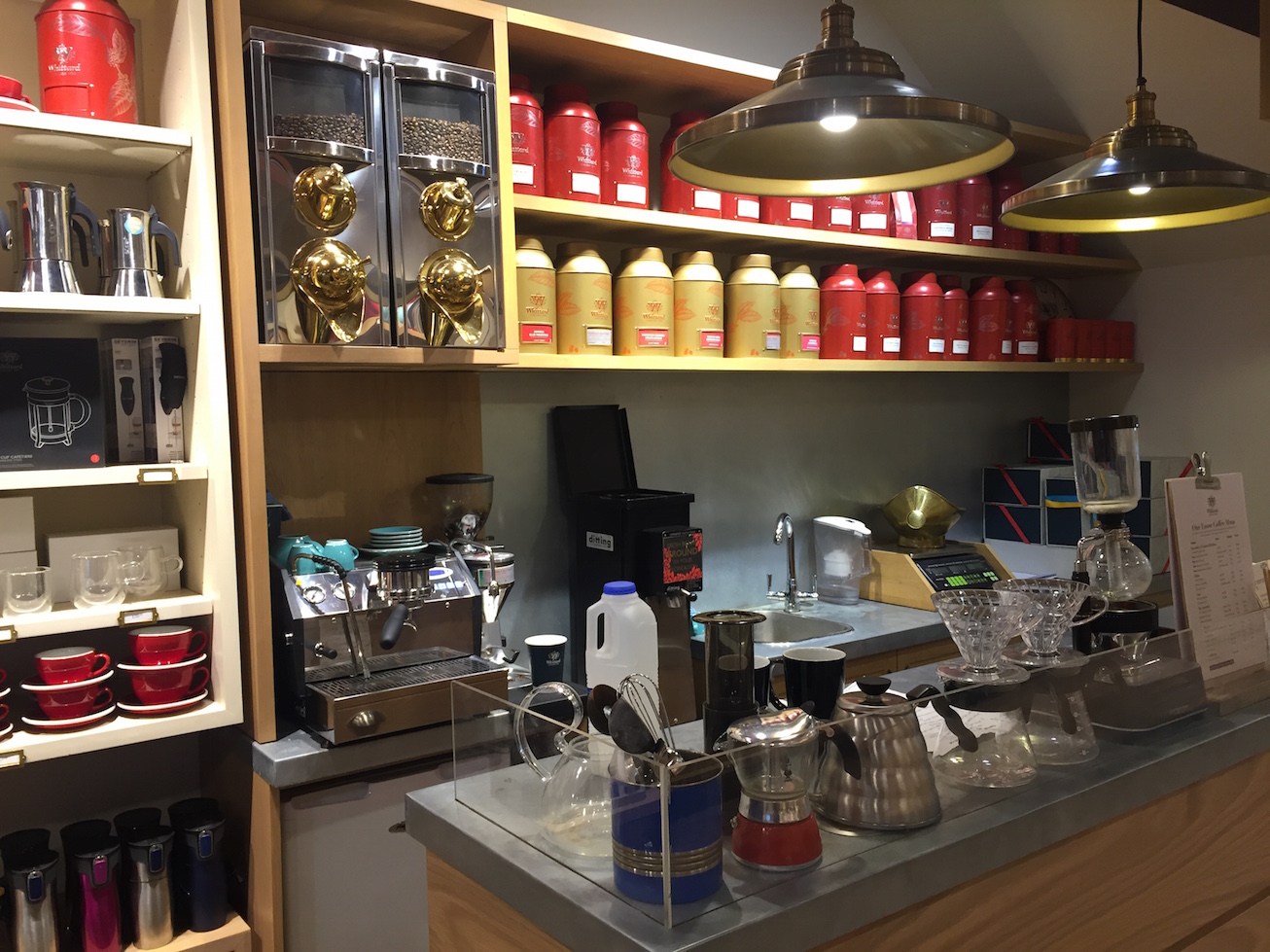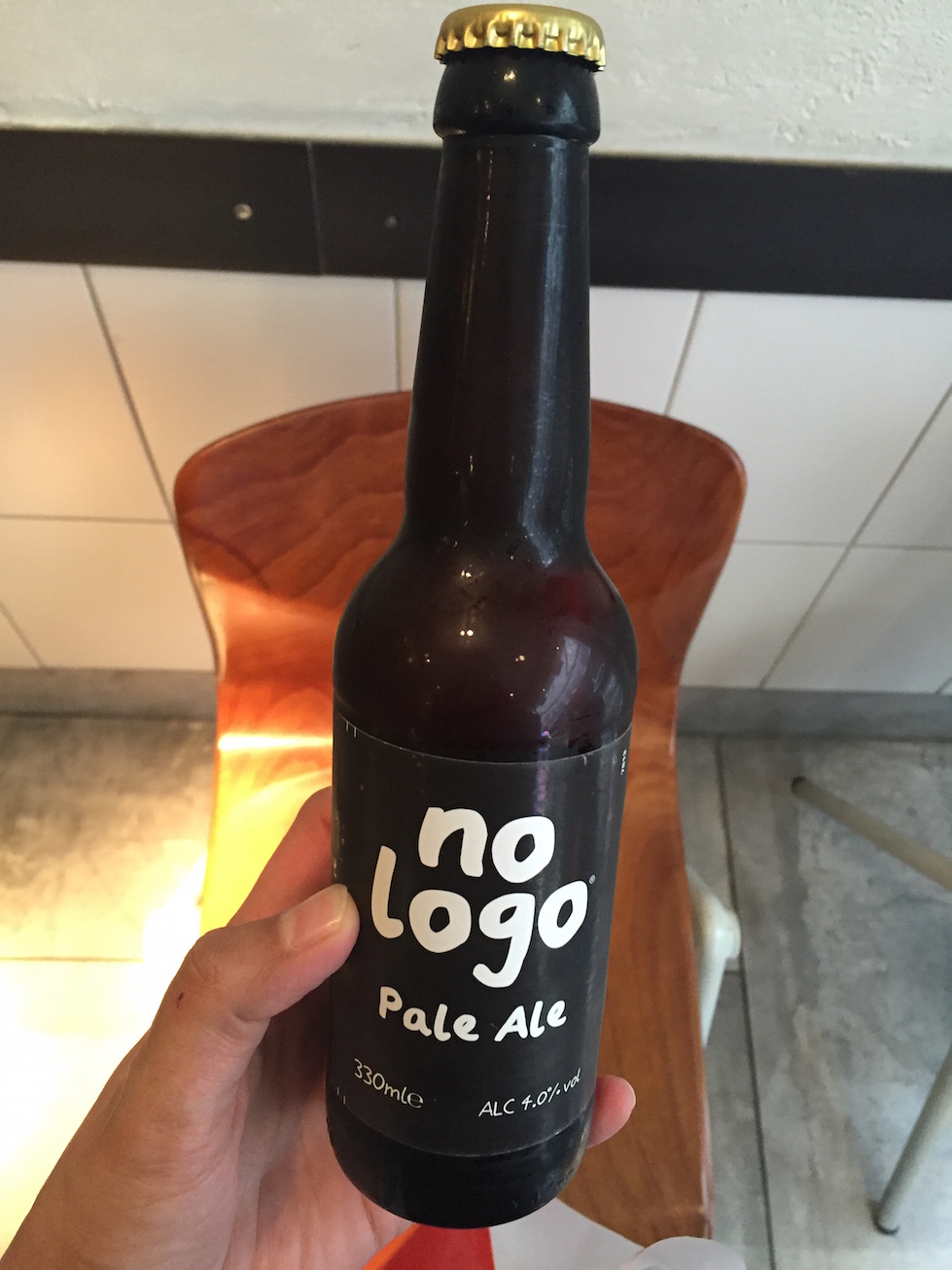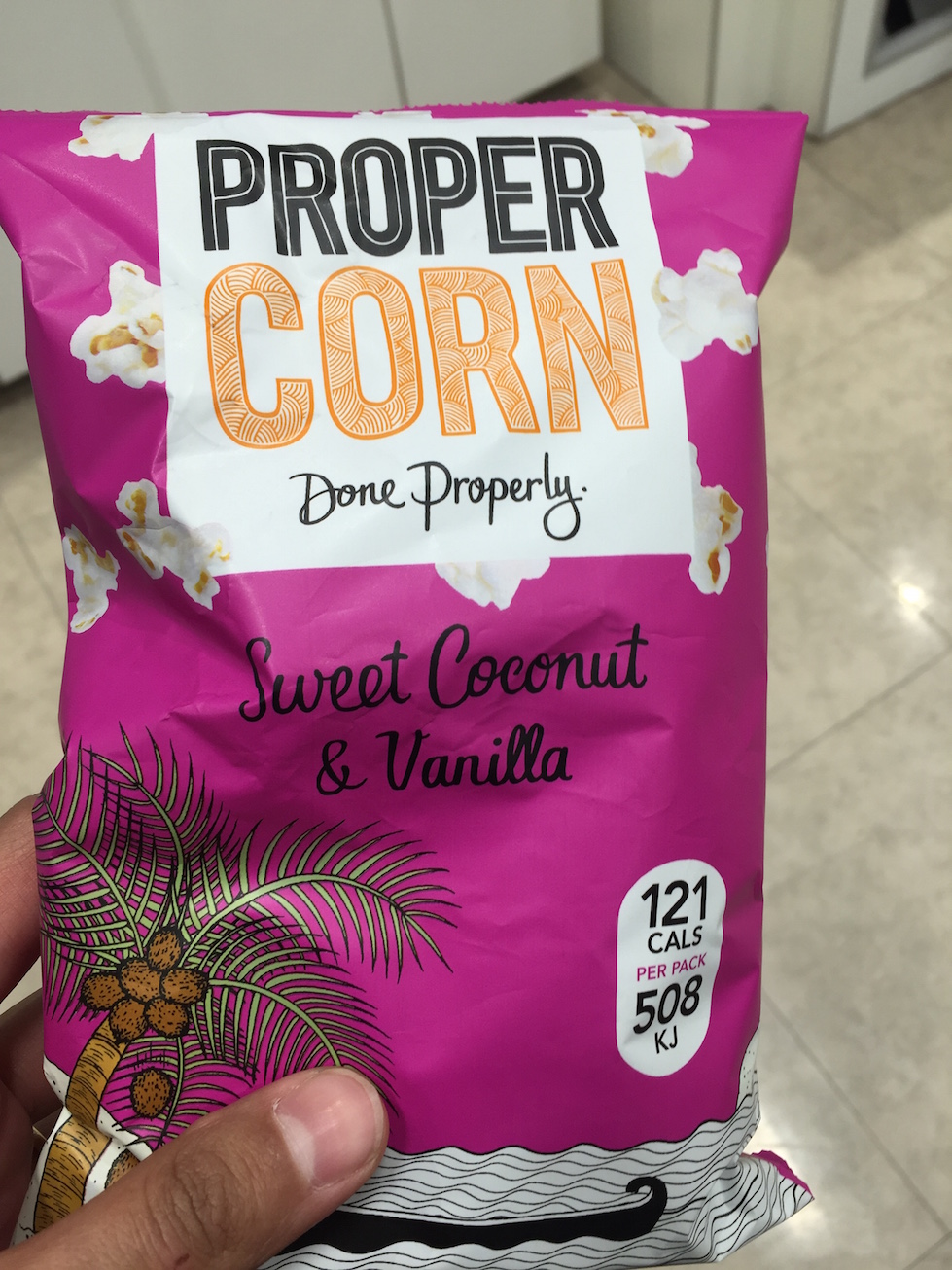 The Hummingbird Bakery was far more kitschy and covered with frosting than I expected. But if cupcakes are your thing, head over here! Not the moistest ones I've ever had, but the variety is quite spectacular. This one here is a salted caramel treat.
Also, I tried a strawberry Pimms because I had to, but this will not be one of my favourite drinks, ever. If fruity, fairly sweet sips are what you look for, go crazy! Available in every pub you go into, and at the airport if you'd like to take some home.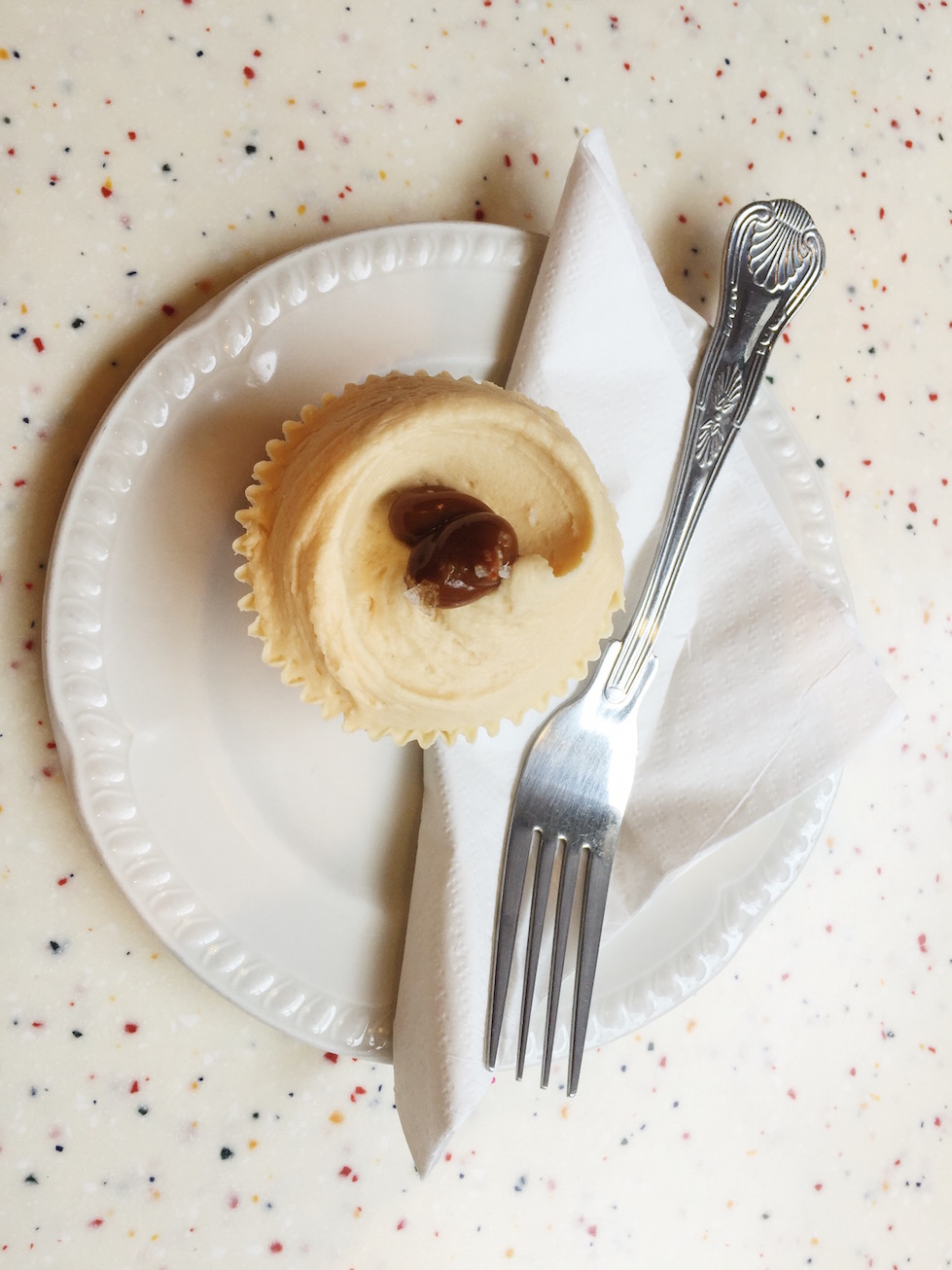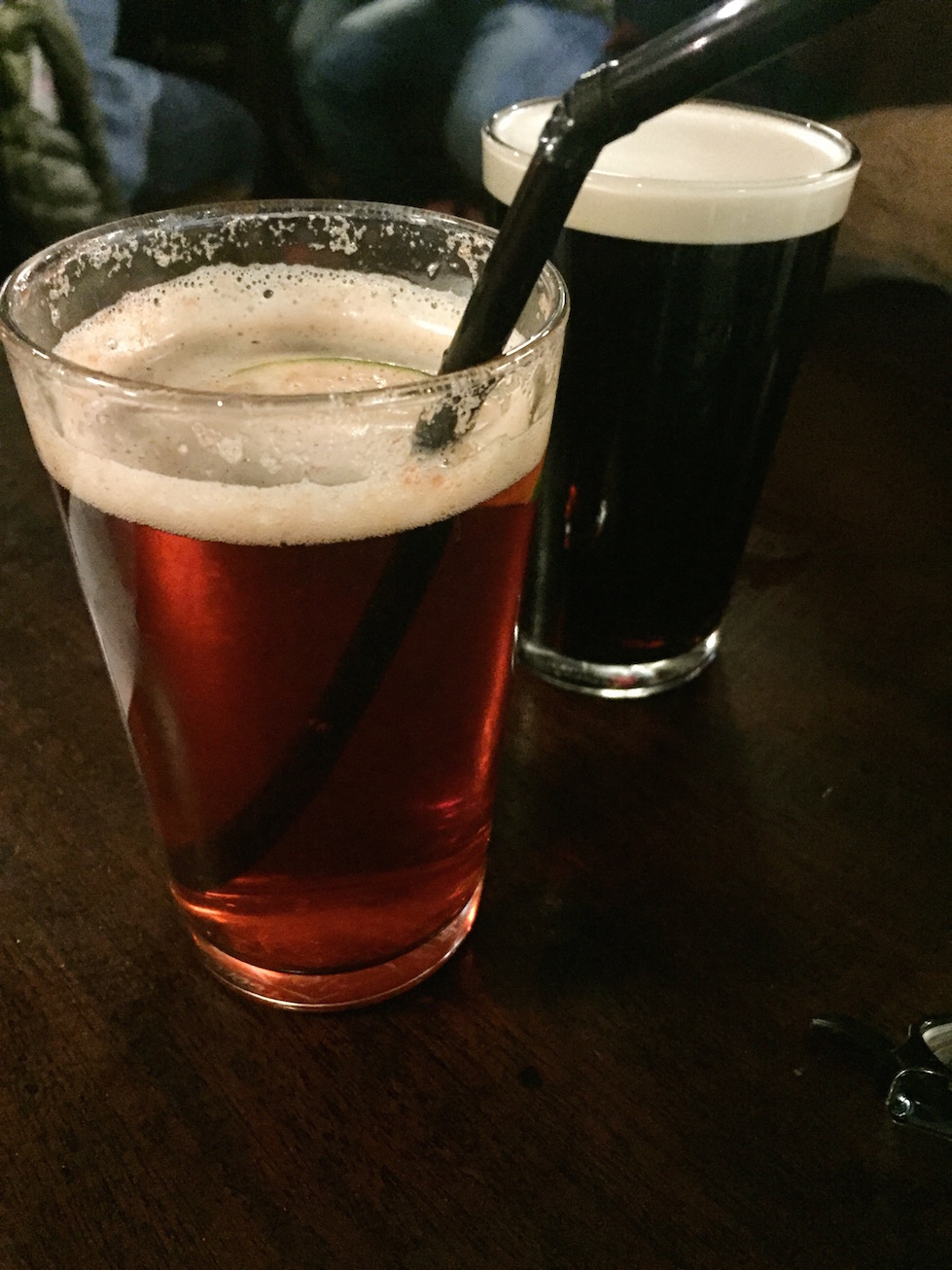 On the last day, after the Tower of London, I headed over to the Borough Market, cold and hungry. What a sight for sore eyes that place is. Stall after stall selling all the food under the sun. Fresh produce including meats, cheeses, fruits and veggies. Food from all corners of the world, from Ethiopia to India. Desserts that made my eyes pop. And a happy, loud, buzzing collection of people that made me never want to leave.
I tried a sweet potato, goat cheese and asparagus pie and fell in love. Dessert was a gooey chocolate cake that would probably have been better warmed up, but delicious anyway.
From there, I took the Tube to Notting Hill and walked to Portobello Market. I reached at a time when a fair few stalls were closing for the day, but got to see enough beautiful antiques, old books, and terribly cute vintage plates! I didn't make it through the whole market, because I'd also planned to go to Hyde Park after that (legs were numb by this point) and the second half was mostly clothes and food, but definitely factor in about half a day if this kind of market is your thing.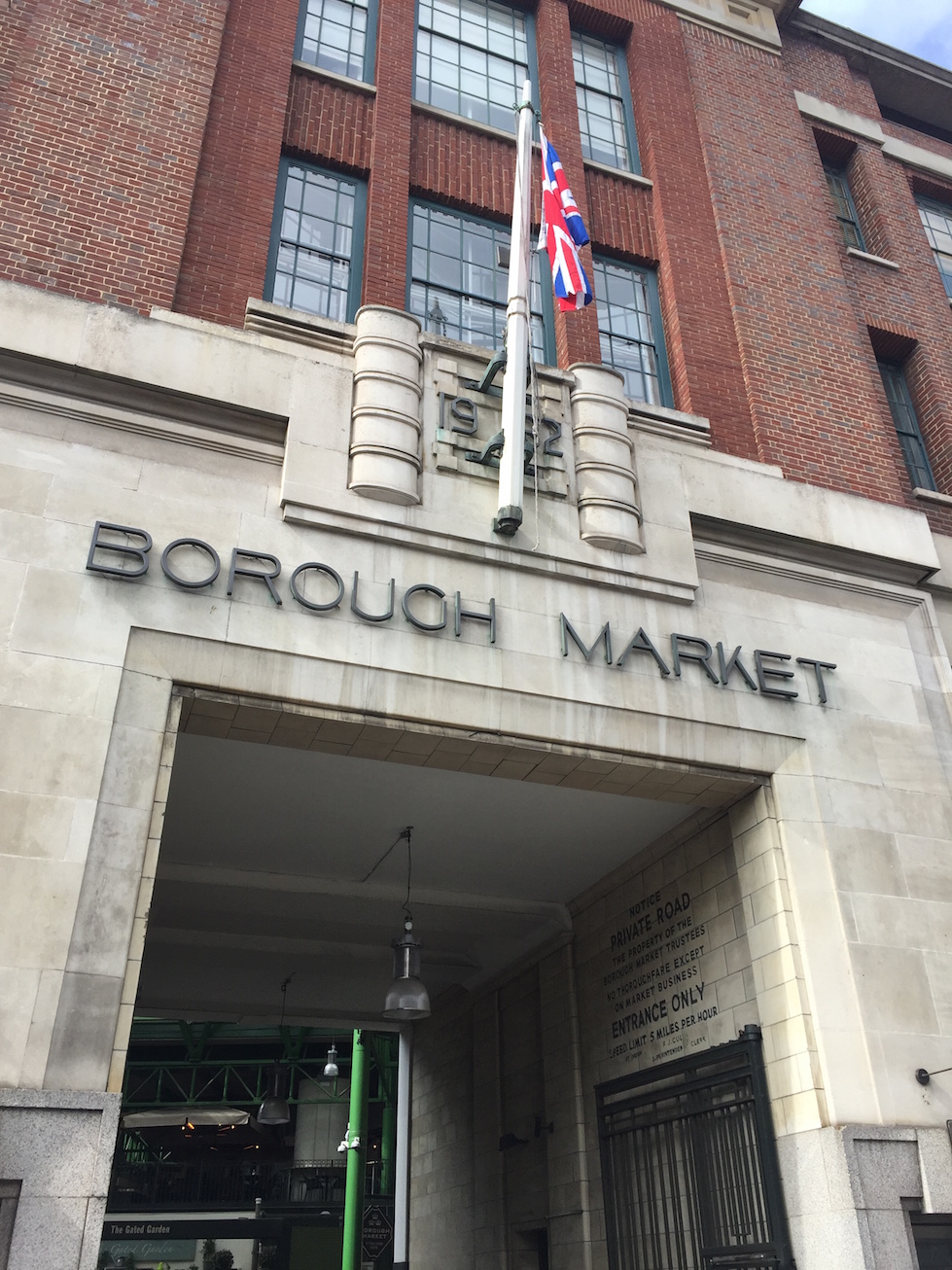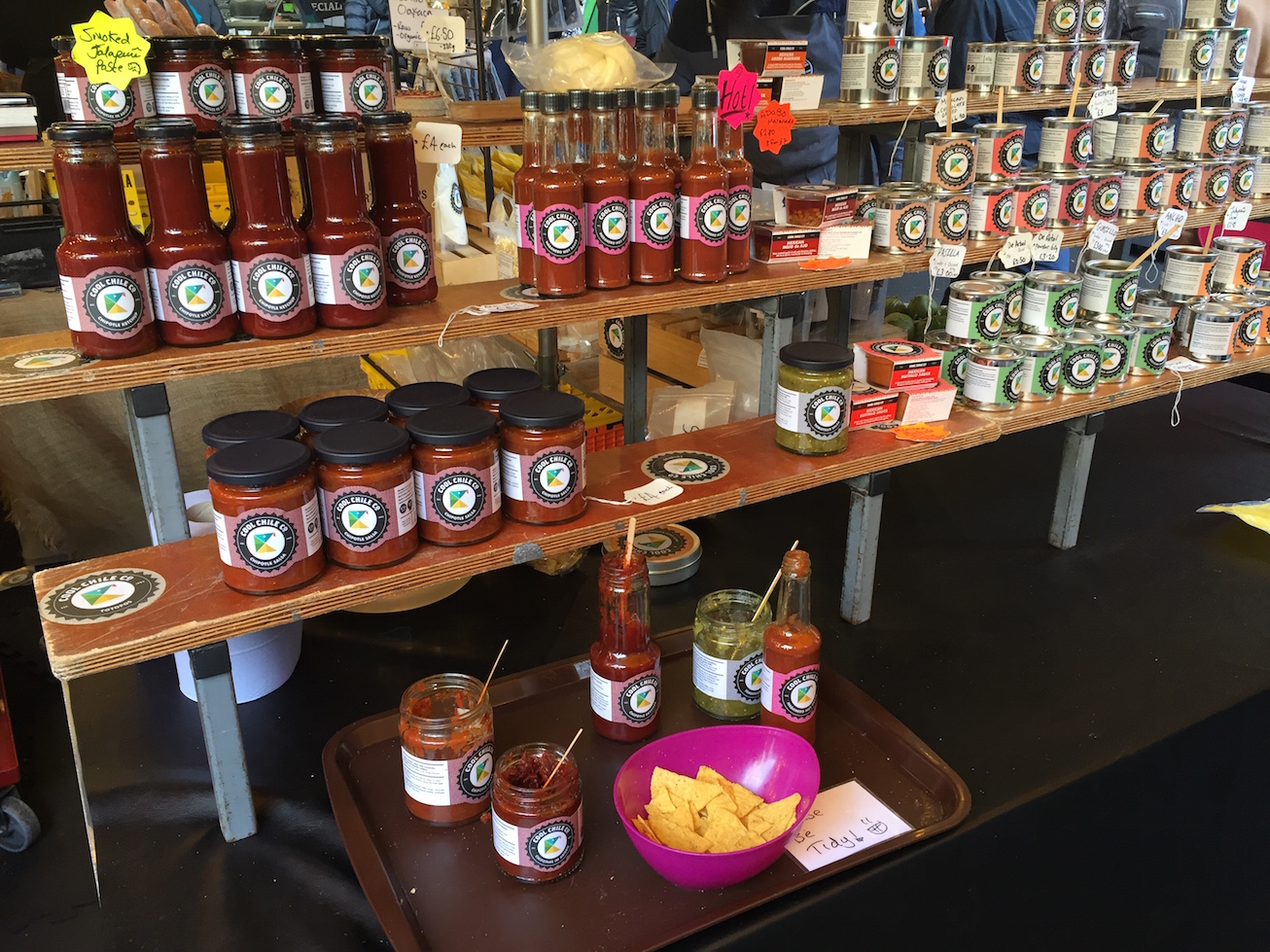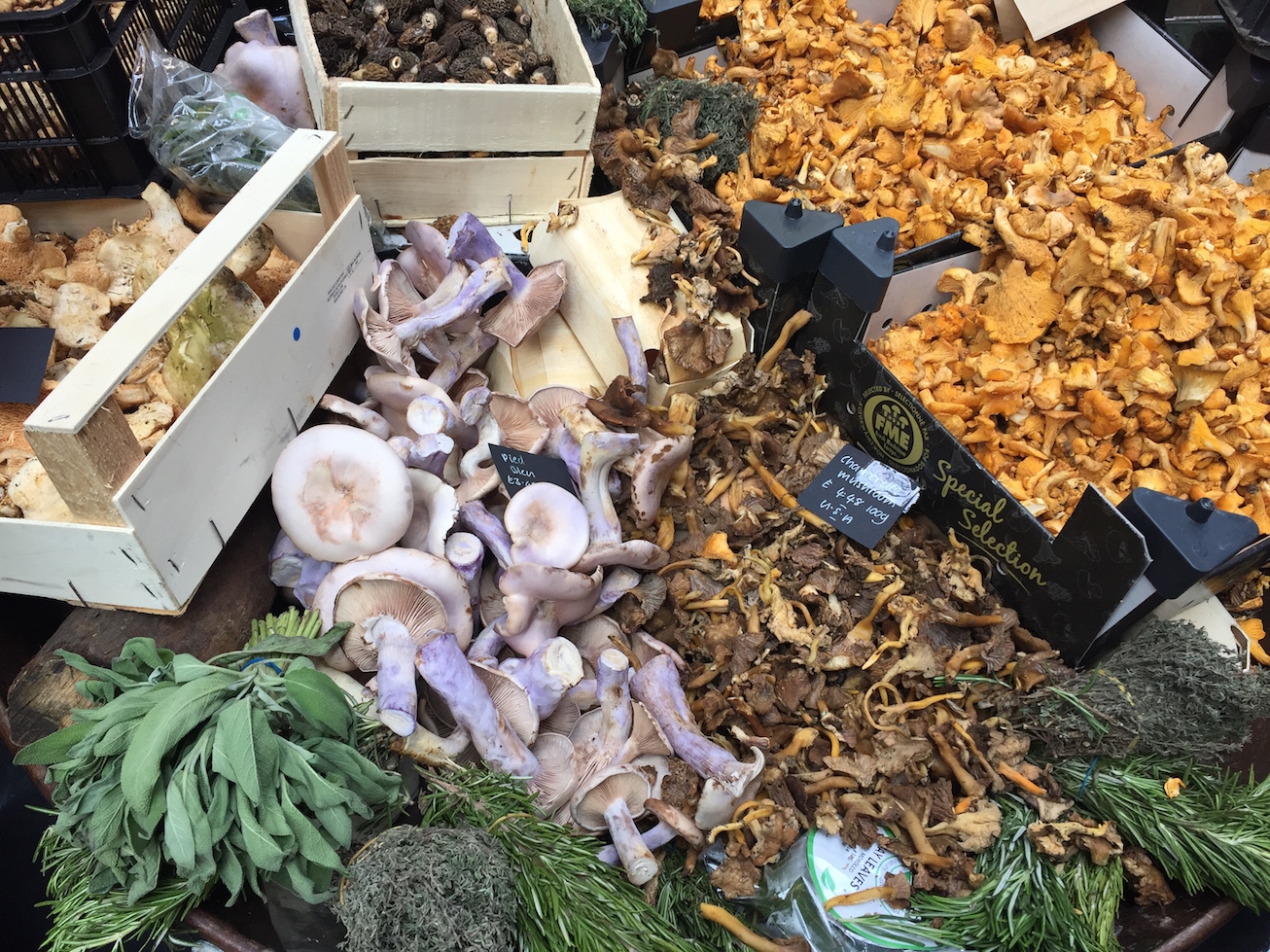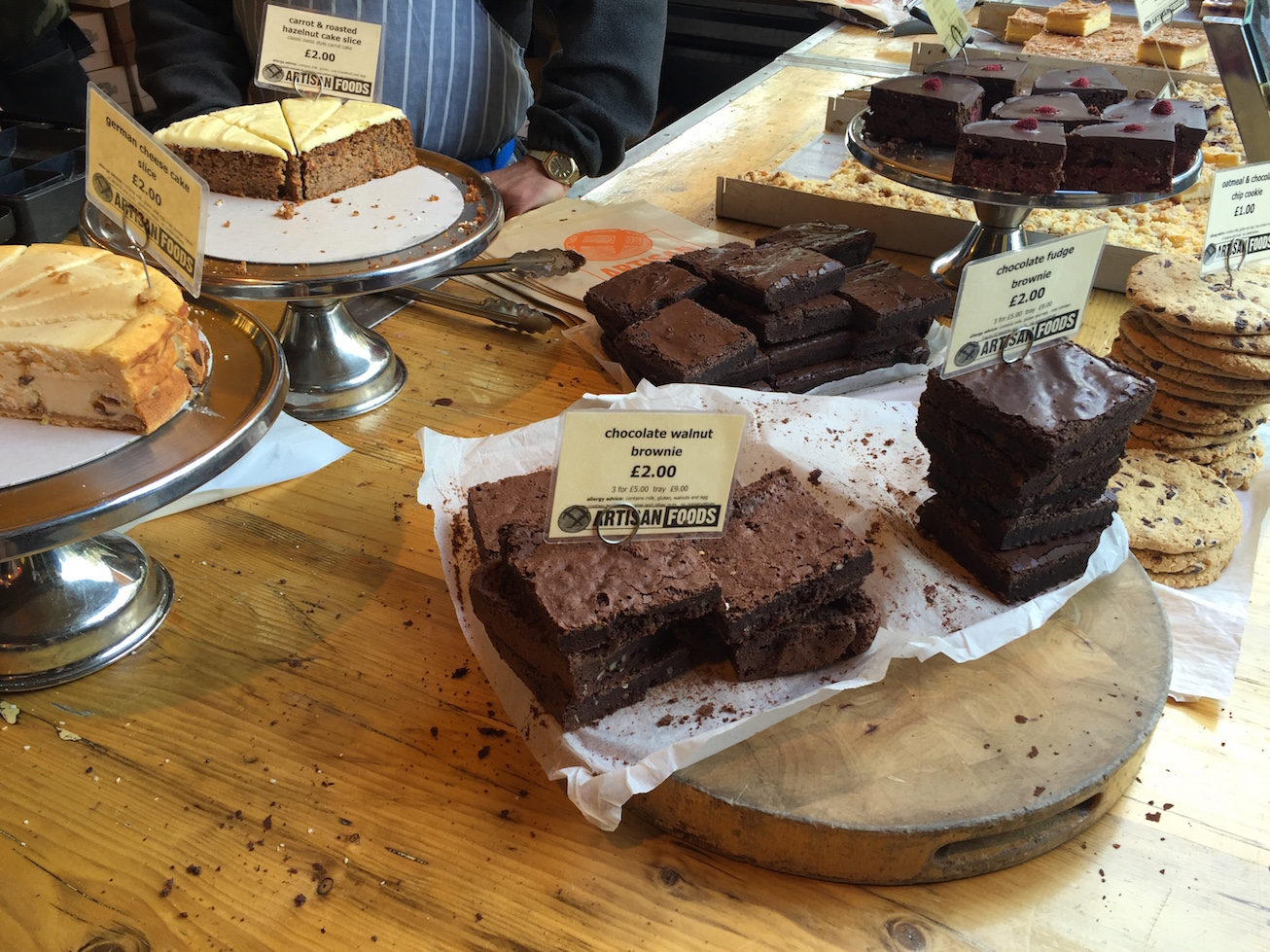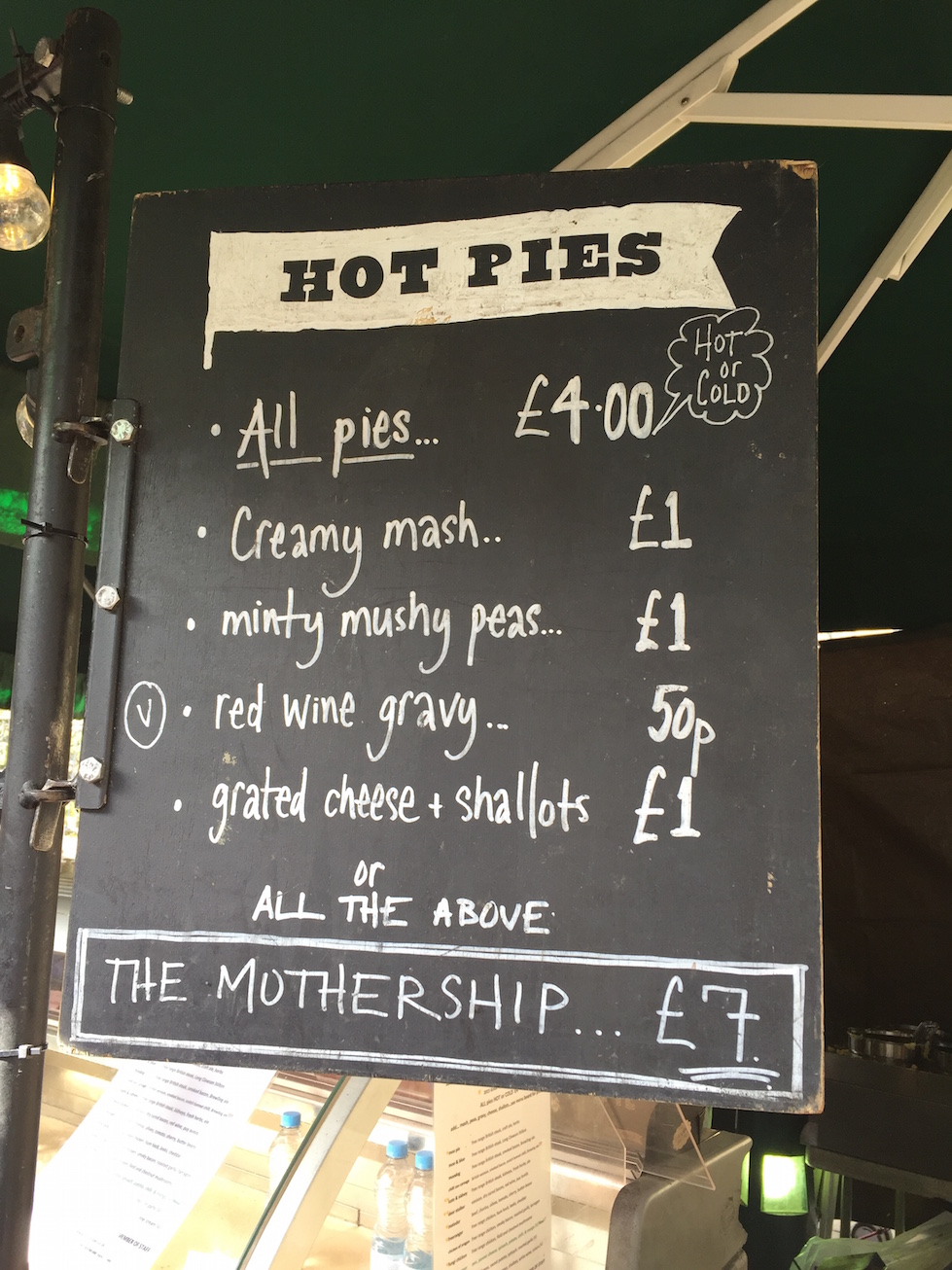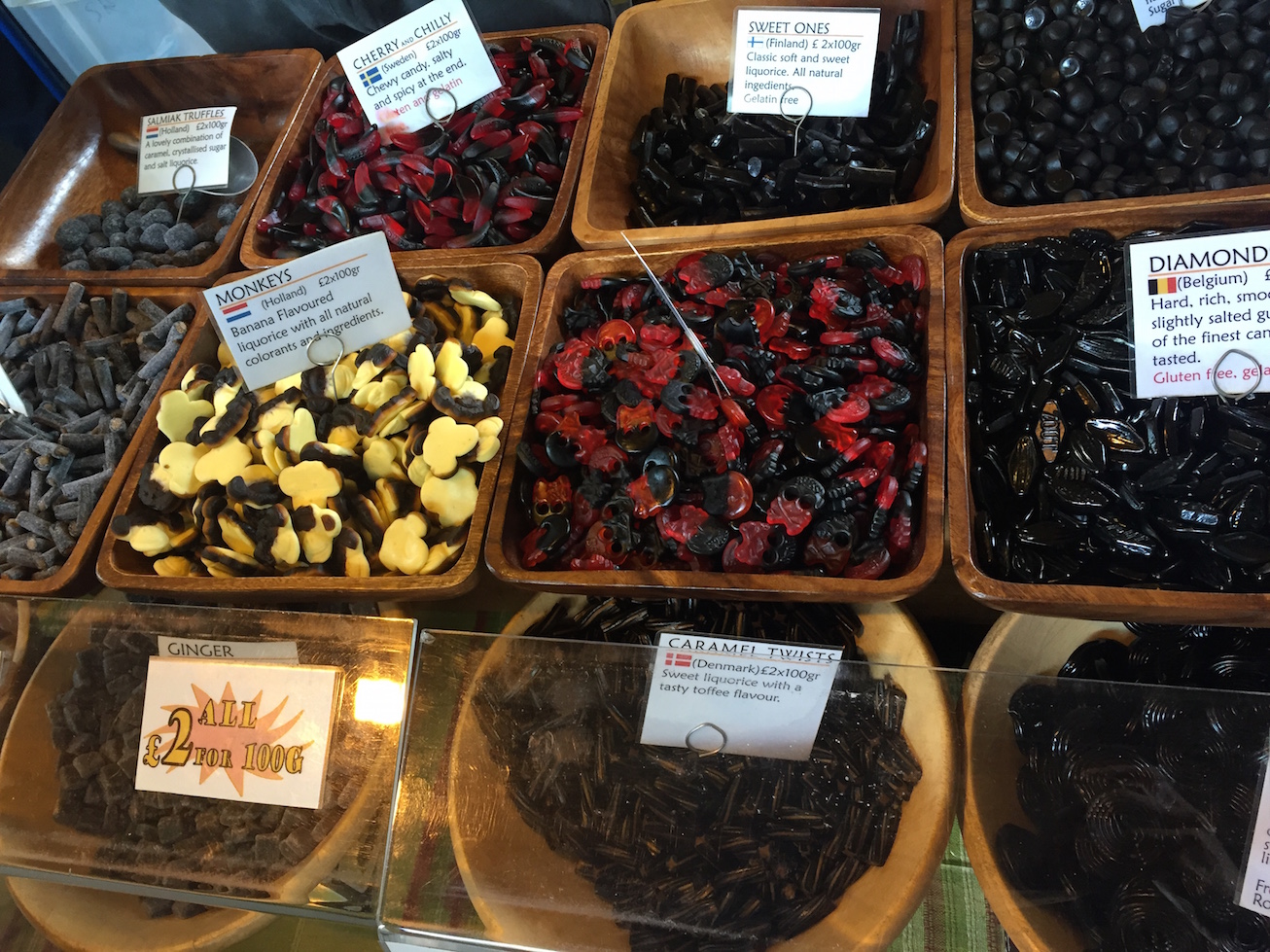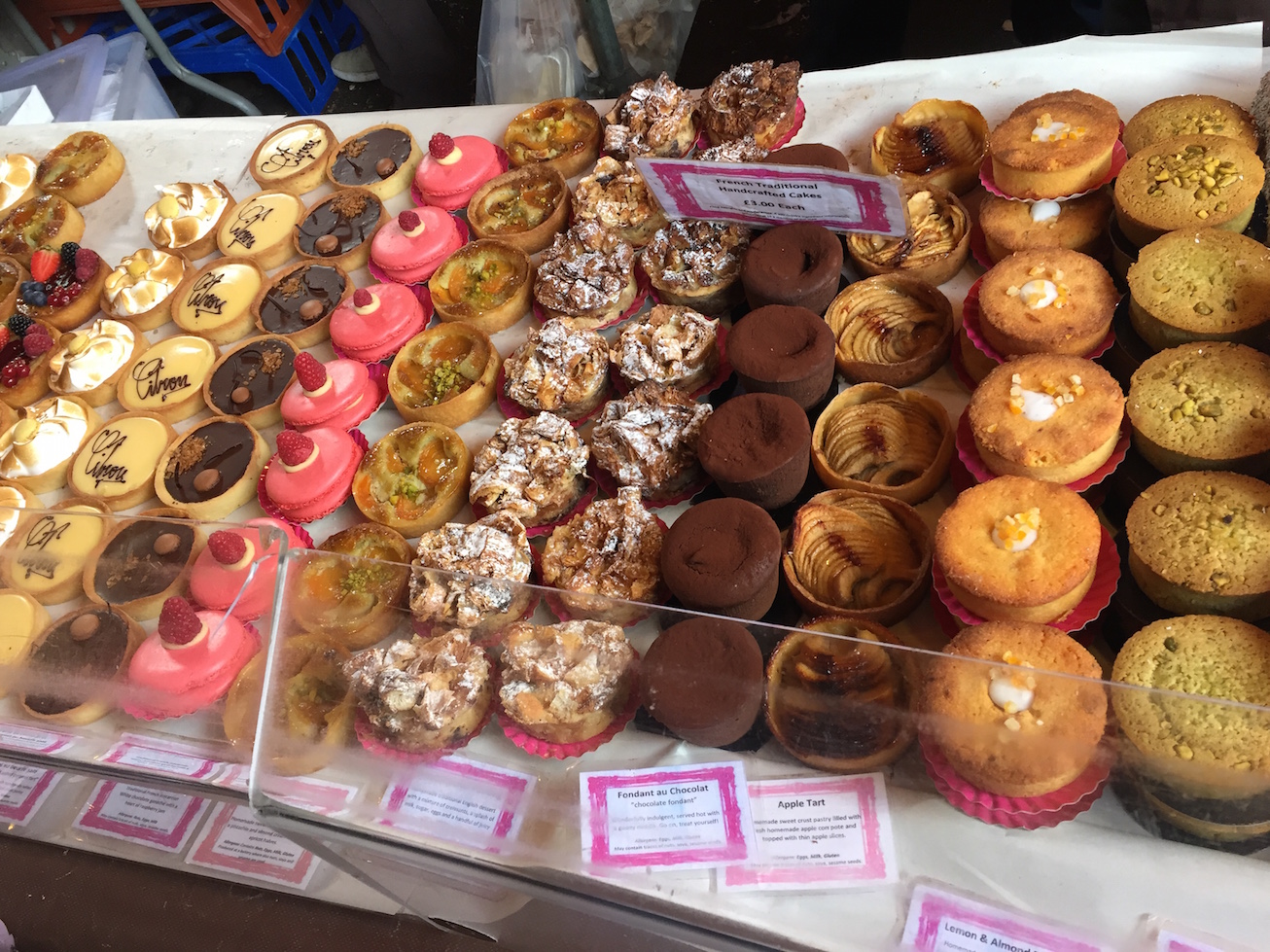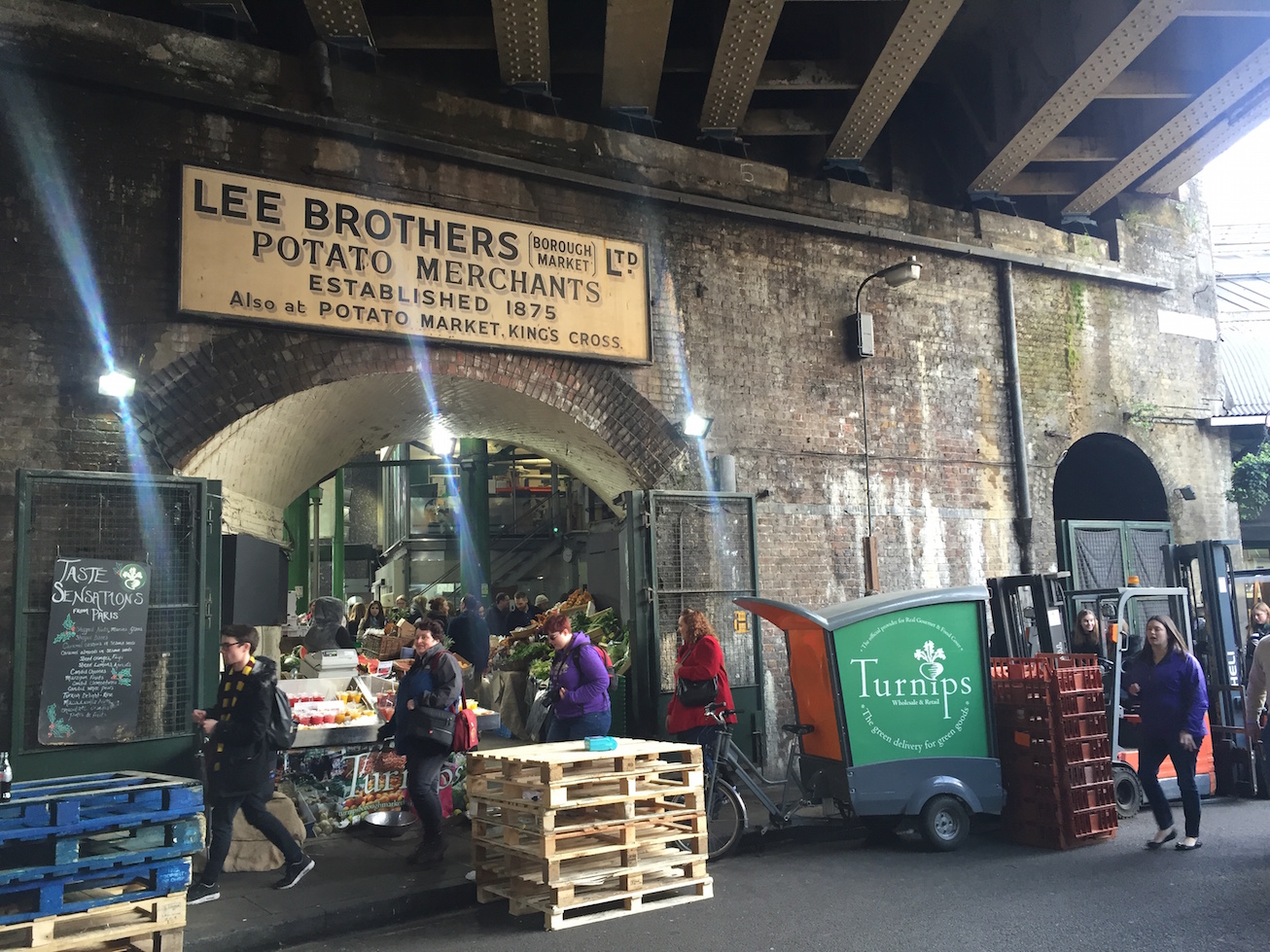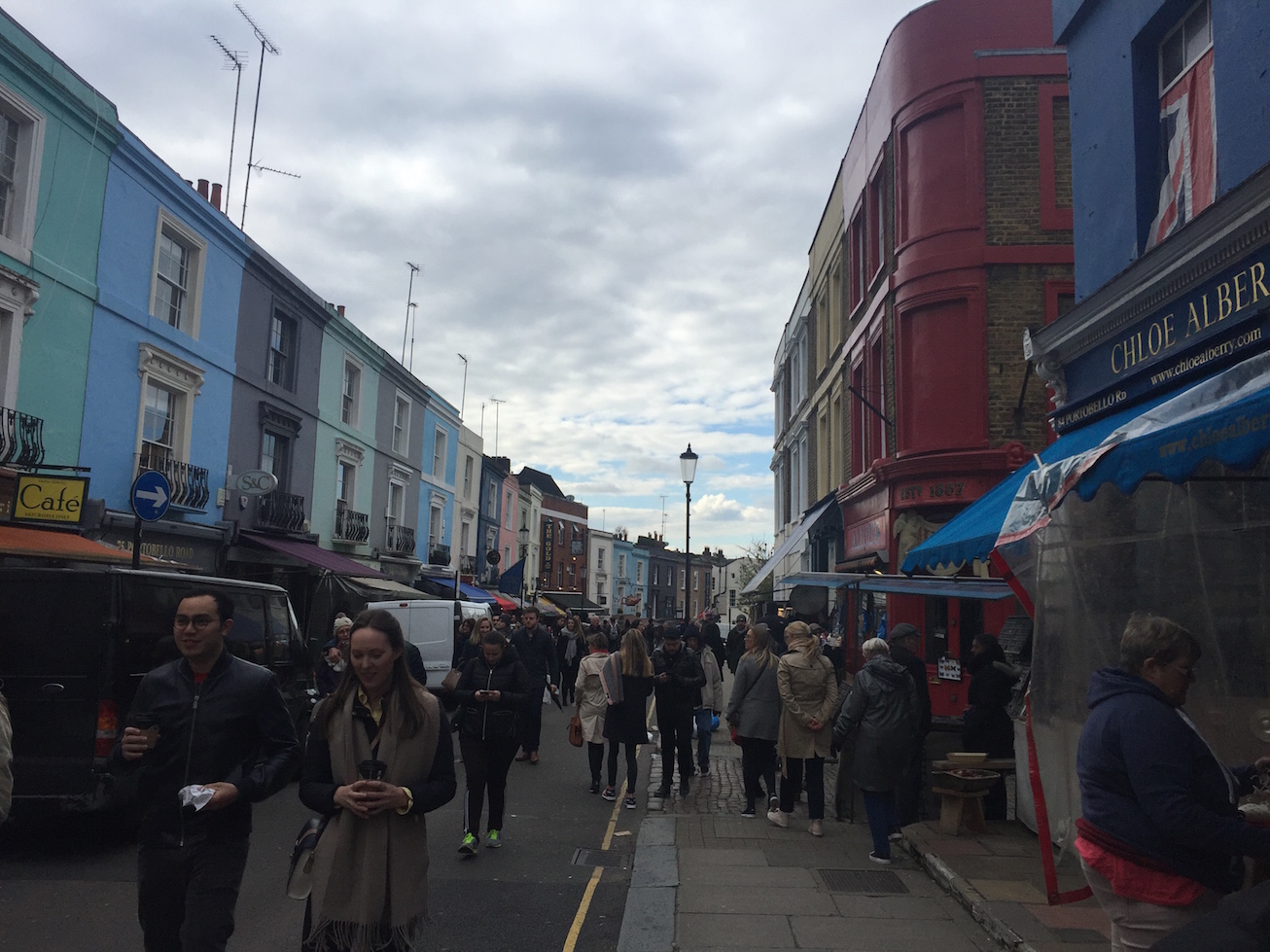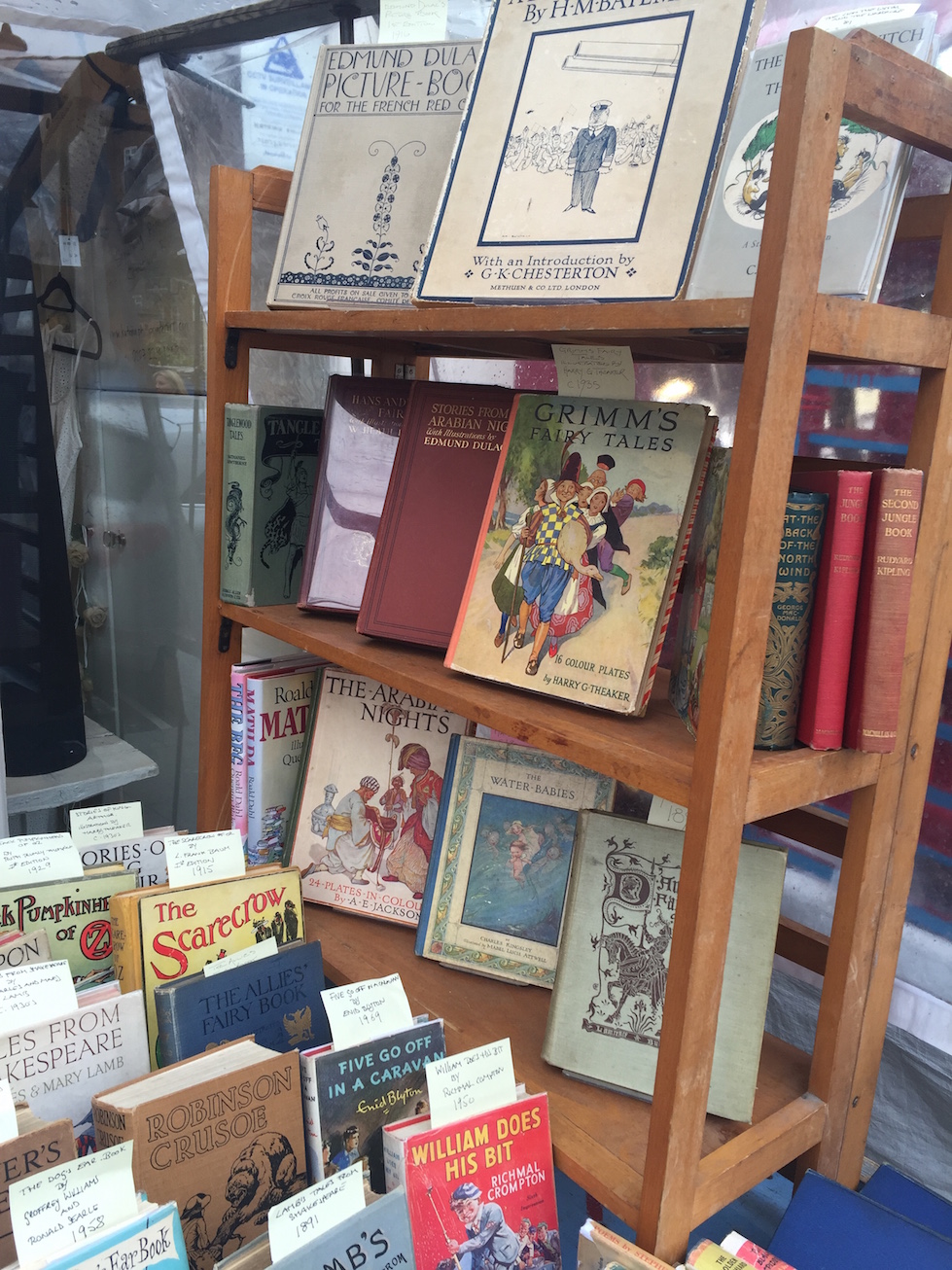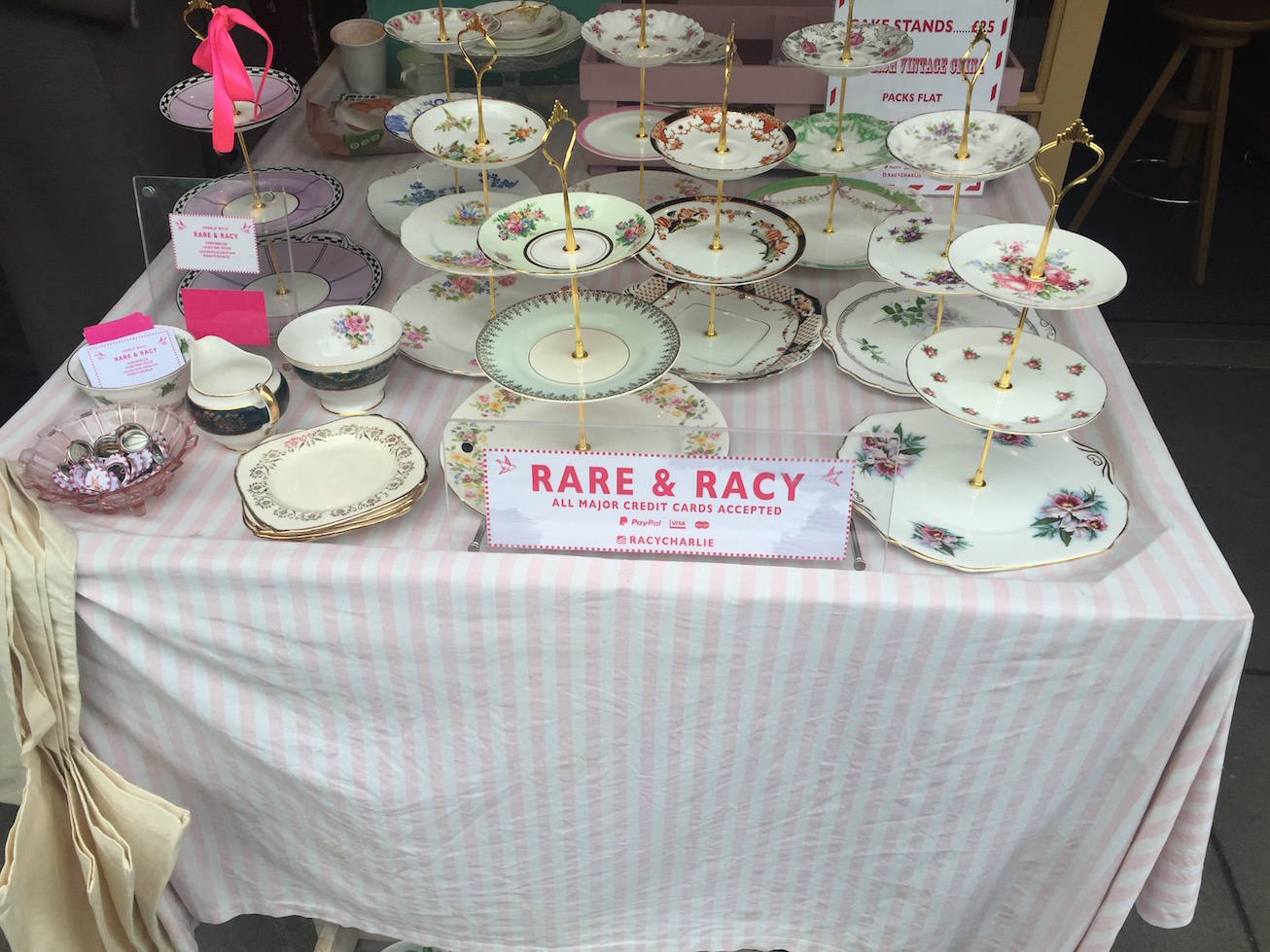 And fiiiiinally, terribly low on energy and pounds, I made it to Hyde Park and Kensington Gardens. If you're a tourist short on time, I suggest skipping these two untill you actually have the flexibility to see these lovely gardens the way they're meant to be seen: slowly. Take the time to stroll, or sit on a bench and people watch. Don't do what I did and hurtle through them.
If you do make it to this area, stop and take in the Albert Memorial, then turn around and look at the Royal Albert Hall. It's incredible how many iconic structures are all around you in London. It's also a nice walk to the Knightsbridge Tube station from here and you might chance upon the legendary Harrods.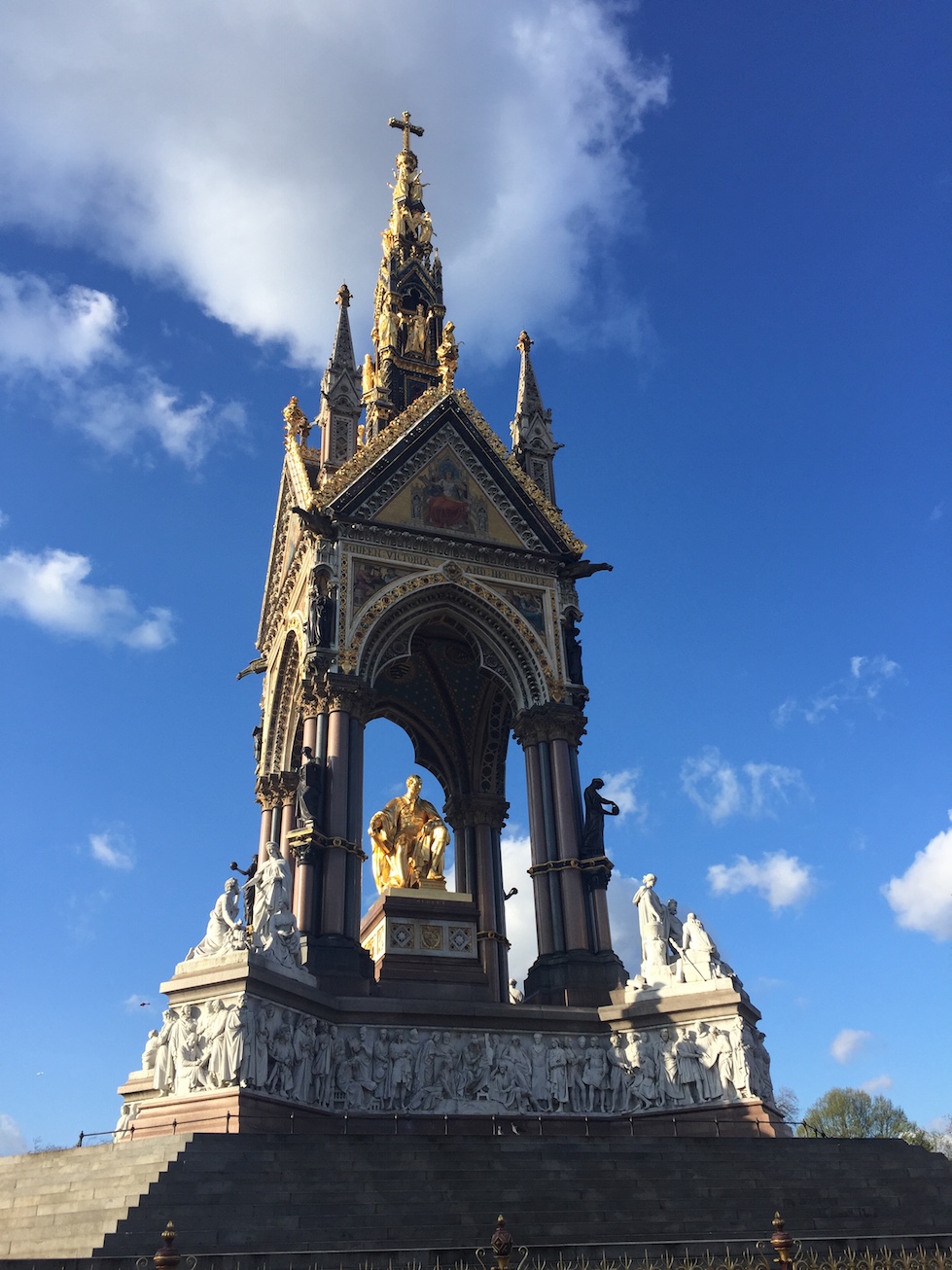 London was a lot of things I never expected, but all in a good way. I consider myself really lucky to have seen as much of it as I did and the next time I'm there, I'll venture into the less photographed areas and have another post for you 🙂 In the meantime, leave a comment below telling me about your favourite things about the city and what I should do there on my next trip!
All photos taken on my iPhone 6, edited with VSCO Cam as needed.