Another year done and dusted! In 2018 I hoped to make this blog bigger and better and the goal has been achieved, to a small, but important extent. Yay! Thank you so so so much for reading, baking and cheering me on non-stop. The Desserted Girl wouldn't exist without each and every one of you <3
I should be regular about these yearly round-ups of the most popular recipes, but in the end of year madness, I often either forget or just don't get the time. So, before I postpone this yet again, here are the ten most loved recipes on the blog this year. I'd love to hear what your favourites are, especially those that aren't on this list!
10. Chocolate Cashew Cheesecake
This creamy, naturally-sweetened chocolate cheesecake made with cashews, dates and almonds is a healthier, delicious indulgence. I love it and I'm glad you do too 🙂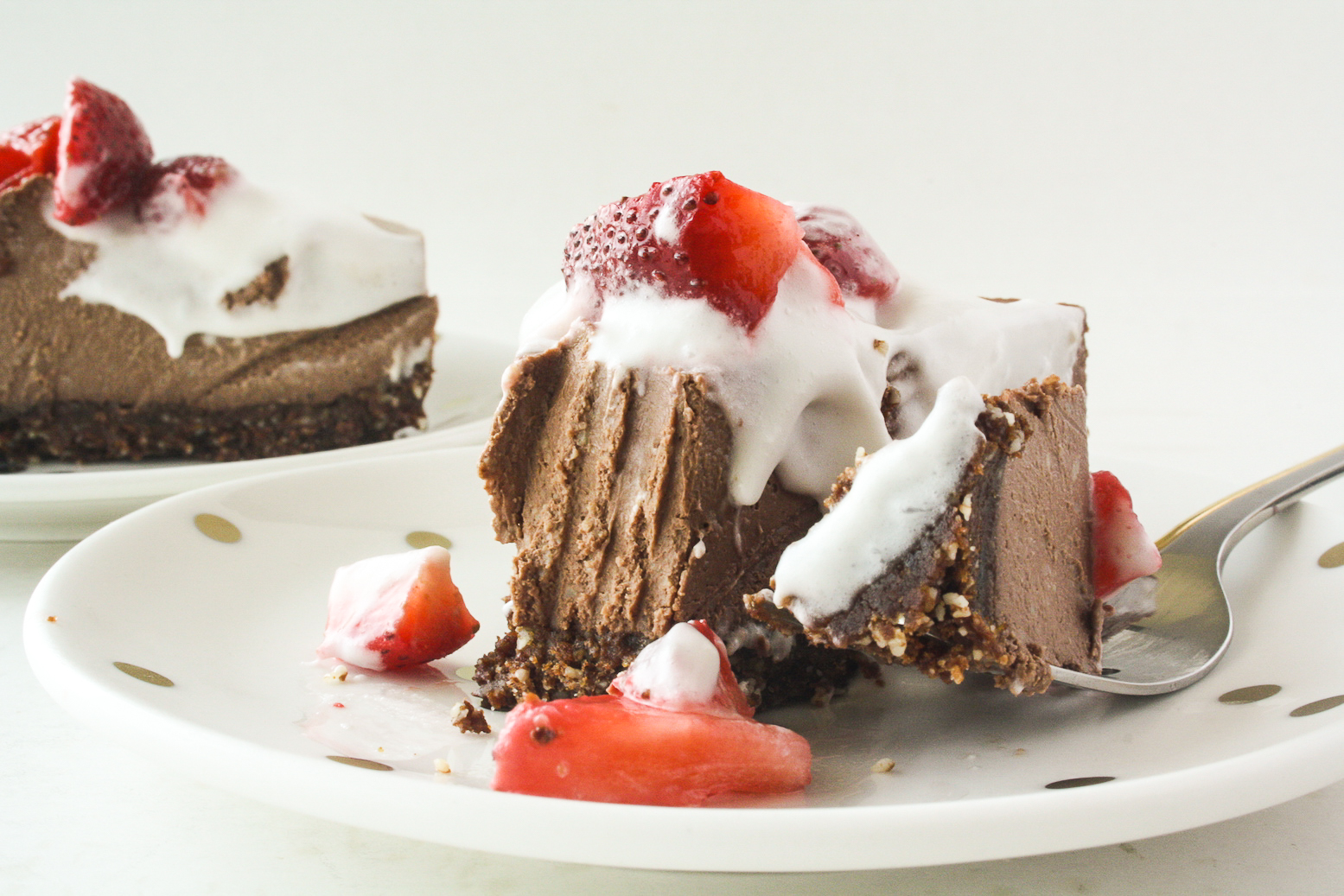 9. Chocolate Chunk Olive Oil Cookies
Made without eggs, these vegan chocolate chunk cookies are packed with a deep, complex flavour and are so so good, they fight for top place with my classic favourites!
8. Brioche Donuts with Mango Cream Filling
Soft, pillowy, buttery and rich, these brioche donuts are filled with a quick fresh mango cream and can be switched up for any season fruit! They are irresistible!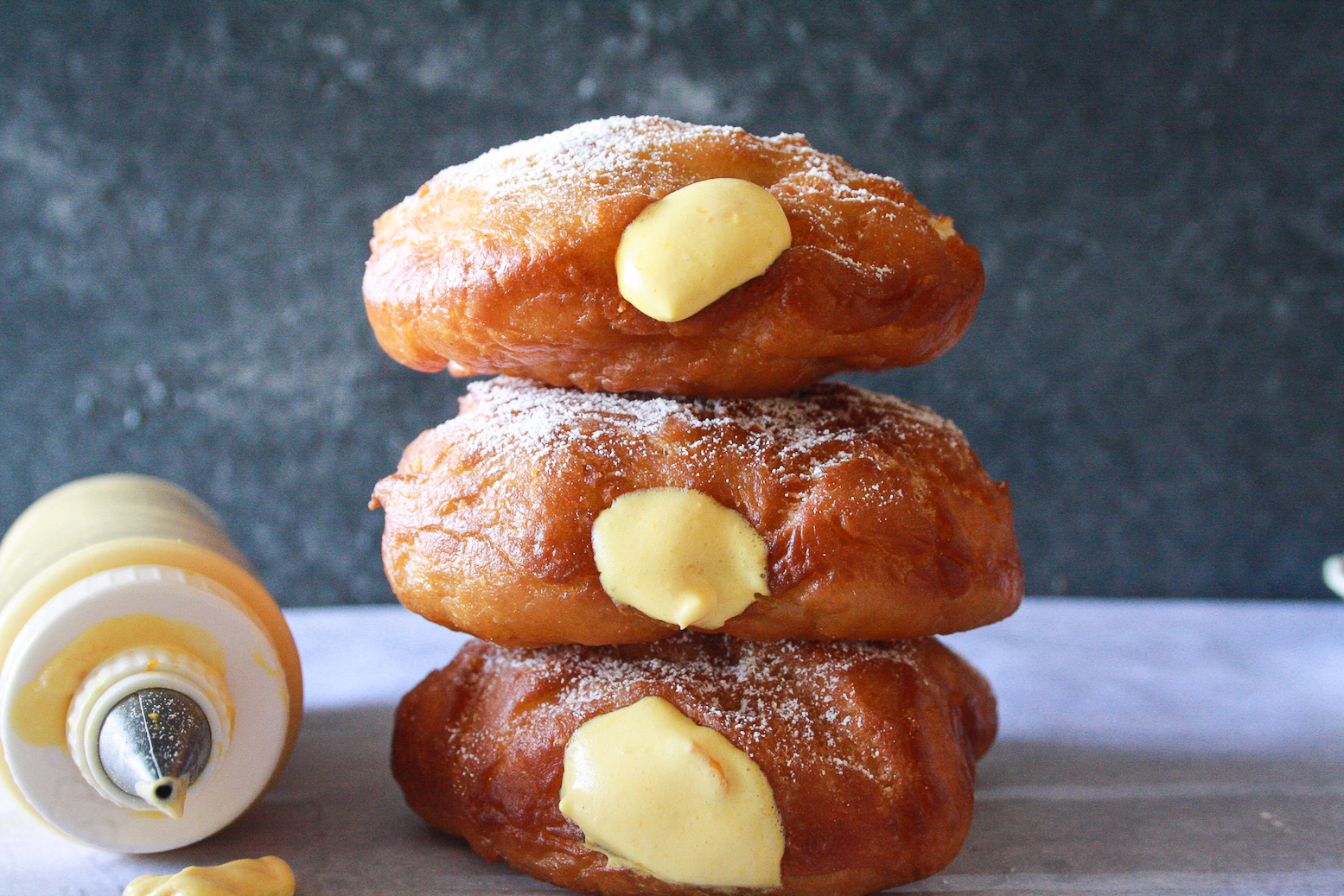 I love when savoury recipes make an appearance here! Garlicky, crispy and baked, these fries are so delicious and because they aren't fried, you can eat the whole batch. Right? Right.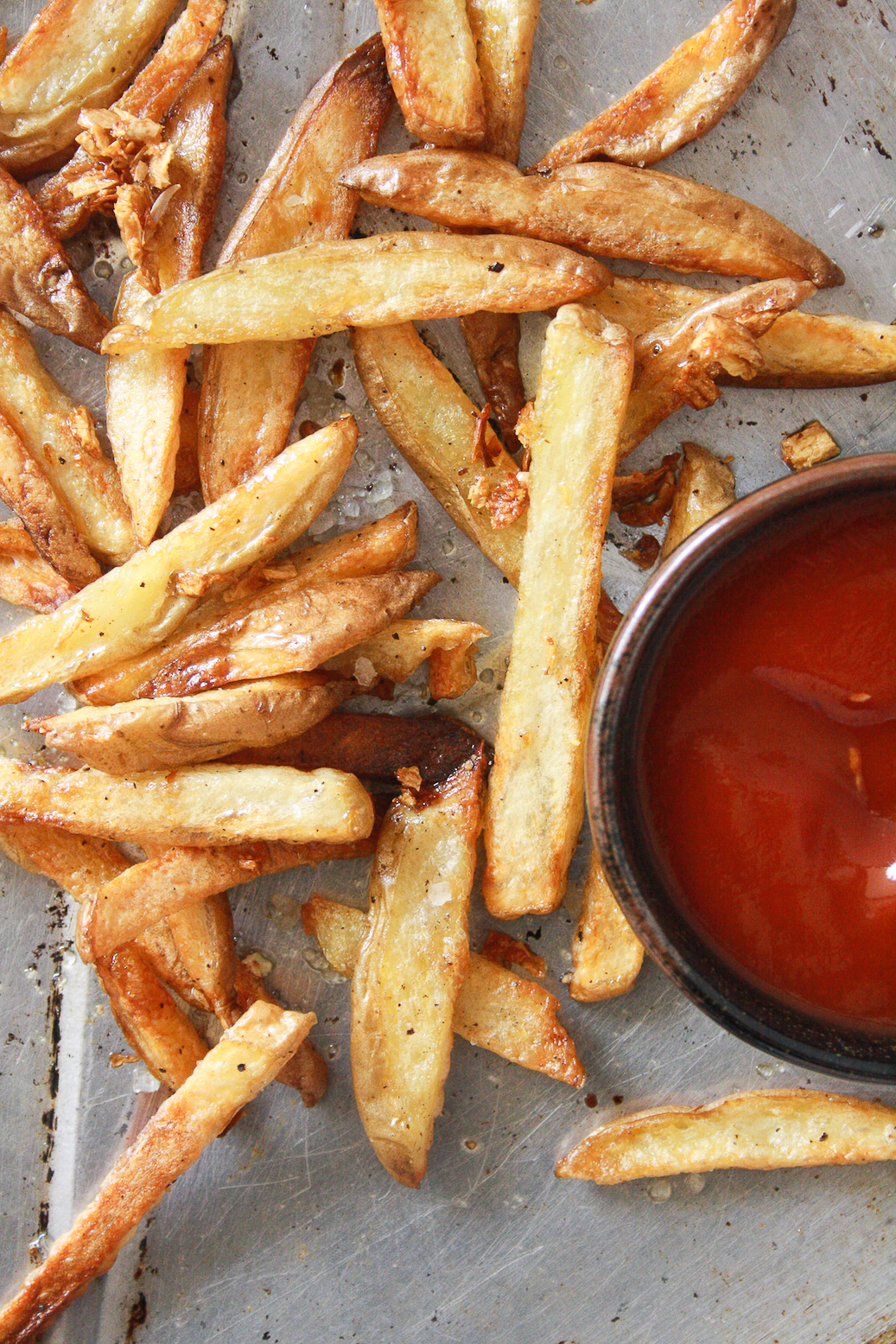 This is a 2018 recipe and I'm thrilled it made it to the list! Creamy, rich and super indulgent, this is the perfect baked cheesecake packed with fresh Alphonso mangoes. YUMMM!
This was a challenging, but super fun cake to make. It takes a while but none of the steps are actually hard and the result is a sweet and tangy cake with spiced biscuits and a sour cream frosting!
A healthy, good-for-you dessert is on this list and I love that! These chewy quinoa peanut butter bars with chia and flax seed are a terrific snack to satisfy sugar cravings and keep you full.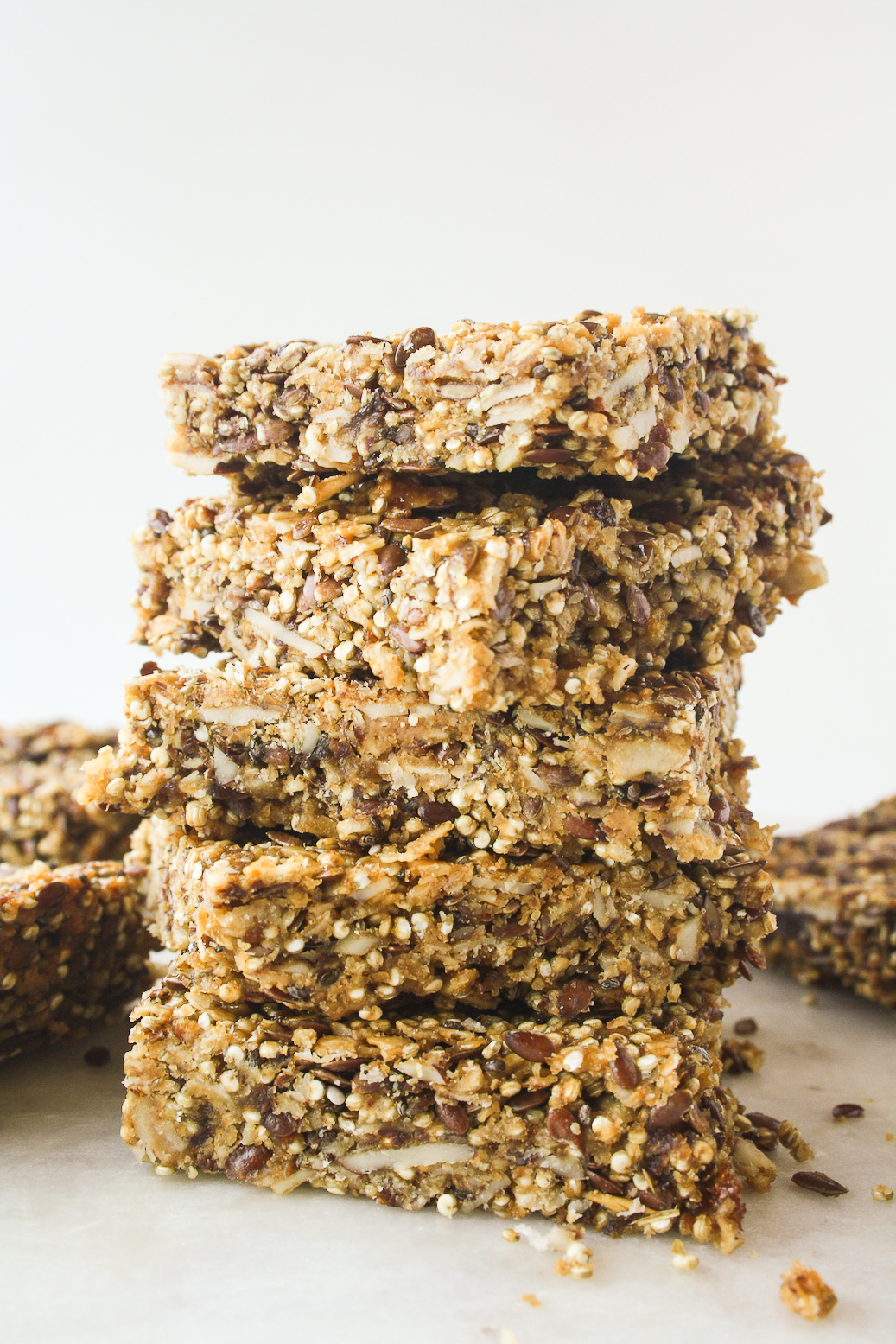 3. Chocolate Chip Banana Bread (Eggless)
This recipe has been consistently one of the top five for many years now! Soft, moist banana bread with lots of chocolate chips and no eggs, so that more of us can enjoy it. Yum!
This fragrant loaf cake with ground almonds, pistachios and orange juice is pinned a crazy number of times and I know why: it's absolutely incredible!! Moist, tender and so flavourful. You must try it if you haven't already!
Aaaaaaaand year after year, this recipe continues to be number one! We all love fried donuts, but many of us would like to make them without eggs. They are soft, pillowy and so good while warm and dusted with sugar!
I love love love it when you make something off this blog and you can continue sharing it with me on Instagram, Facebook, Pinterest or even email (thedessertedgirl@gmail.com). I hope to do new things in 2019 and bring you more amazing recipes! Here's to a happy new year and lots more dessert! Much love 🙂