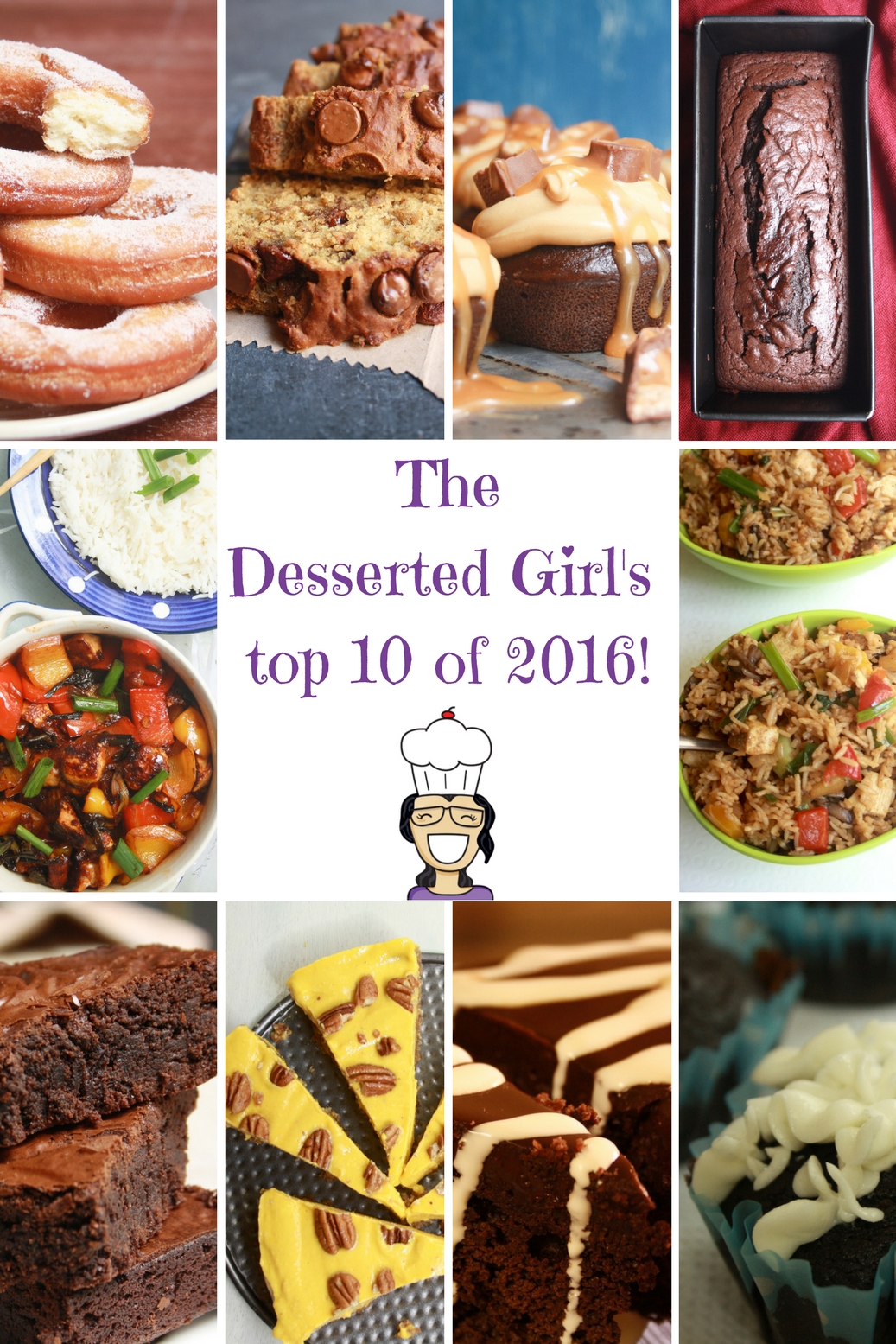 This year on The Desserted Girl has been as exciting as it has been exhausting. But the good kind of exhausting, the one where your muscles are sore and you're too tired to pat yourself on the back, so you do it metaphorically. I switched to a self-hosted site, and I'm not 100% sure I still understand it completely, but the blog is alive and kicking so something must have gone right.
Six months ago, I also decided to devote more time and energy to the blog instead of stretching my weekends out into two very stressful, very buttery days. So I began posting more often, paying more attention to my words and my photos, and I'm happy to say, it's paid off because many of you have said some super encouraging things (thank you! *heart emoji*) after I took the plunge into this strange world that I honestly don't think I'll ever discover completely.
So. I decided to look back and see what you guys liked best off the blog this year. And *drumroll*, here are the winners, in pink!
1. Homemade Fried Donuts (Eggless)
Clearly everyone reading this blog has terrific taste because you all love donuts as much as I do! Nailing this eggless, fried, yeasty donut recipe was a bit of a task but I'm so thrilled it's made it to the top. Yay! If you've tried it, please leave a comment telling me what you think!
Ok, honestly, this earlier version made the cut, but I like the 2.0 version much more (it's also clearer in its measurements and directions, plus I included sour cream for some additional magic!) so I'm going to recommend that. Either way, this continues to be one of my favourite things on this blog, and once again, thank you for being on the same cake wavelength as me 🙂
SUCH an old post!!! Those photos make me cringe buuuut it is a truly delicious cake and so many of you have written to me to say how much you love it and that makes me a very very happy girl 🙂 Also incredible are these Amarula Truffles!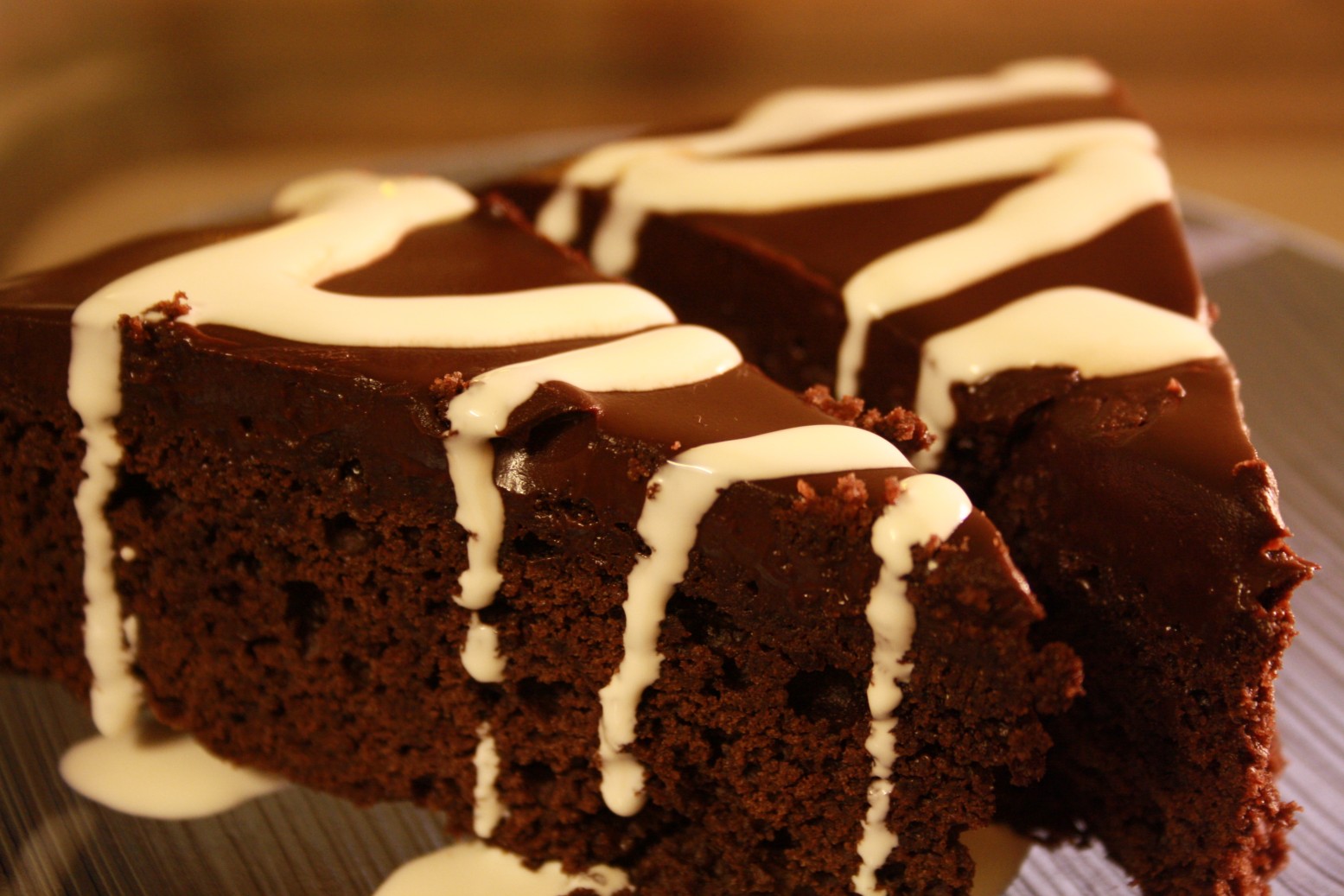 I'm now beginning to think there's some sort of voodoo in my blog stats because there's no way the top 10 posts could match my personal top 10 EXACTLY. High fives all around!
These remain my favouritest brownies to date, and everyone who's tried them has come back with rave reviews. Fudgy, chewy and so chocolatey.
This is another absolutely ancient post but the cupcakes are so moist, so rich and so wonderful, that I'm super excited these are still doing the rounds!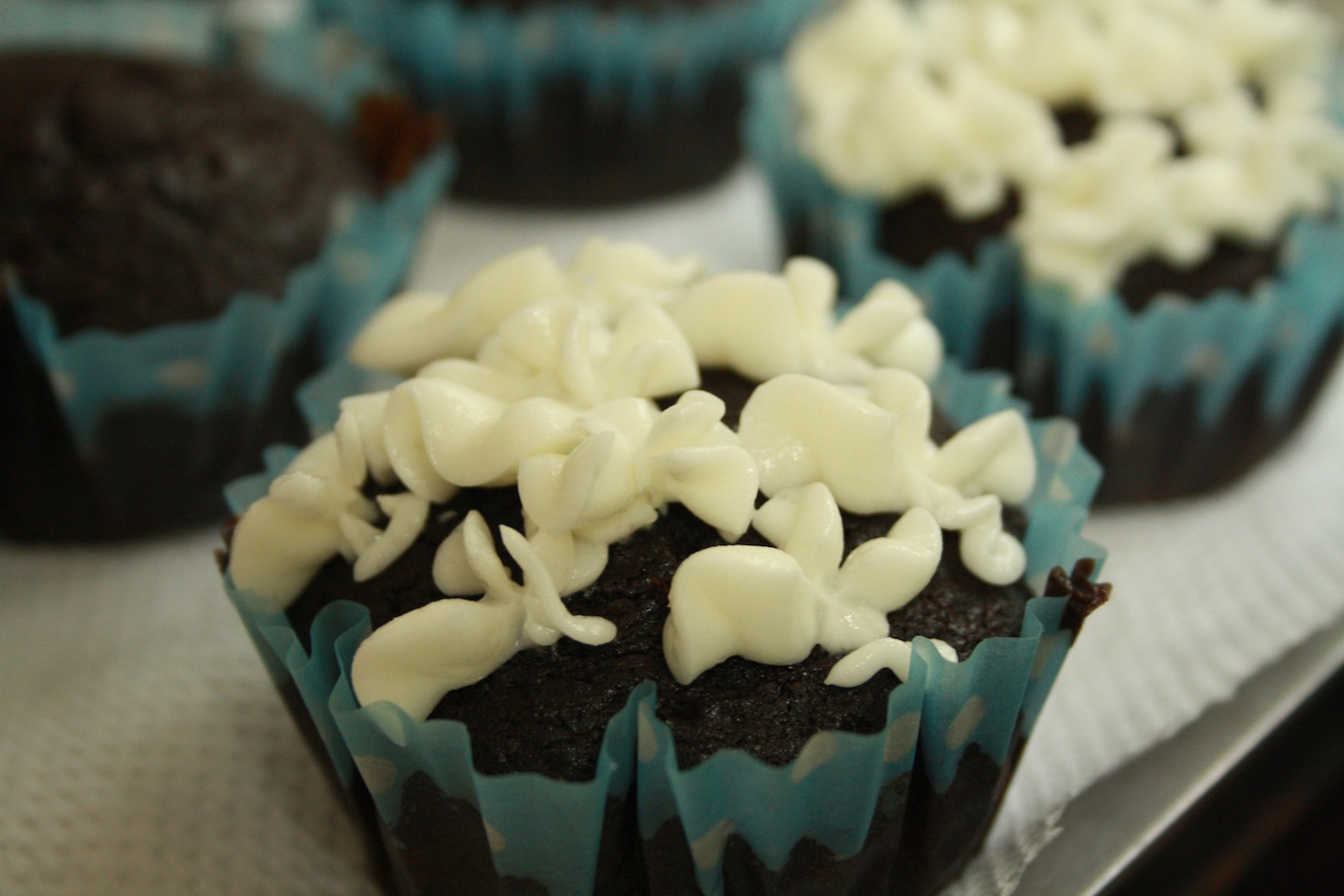 OMG. I need one of these right now. These cupcakes have every Snickers flavour you know and love, but with a lightened-up frosting and they even made it to Buzzfeed 🙂 I think you should make these today!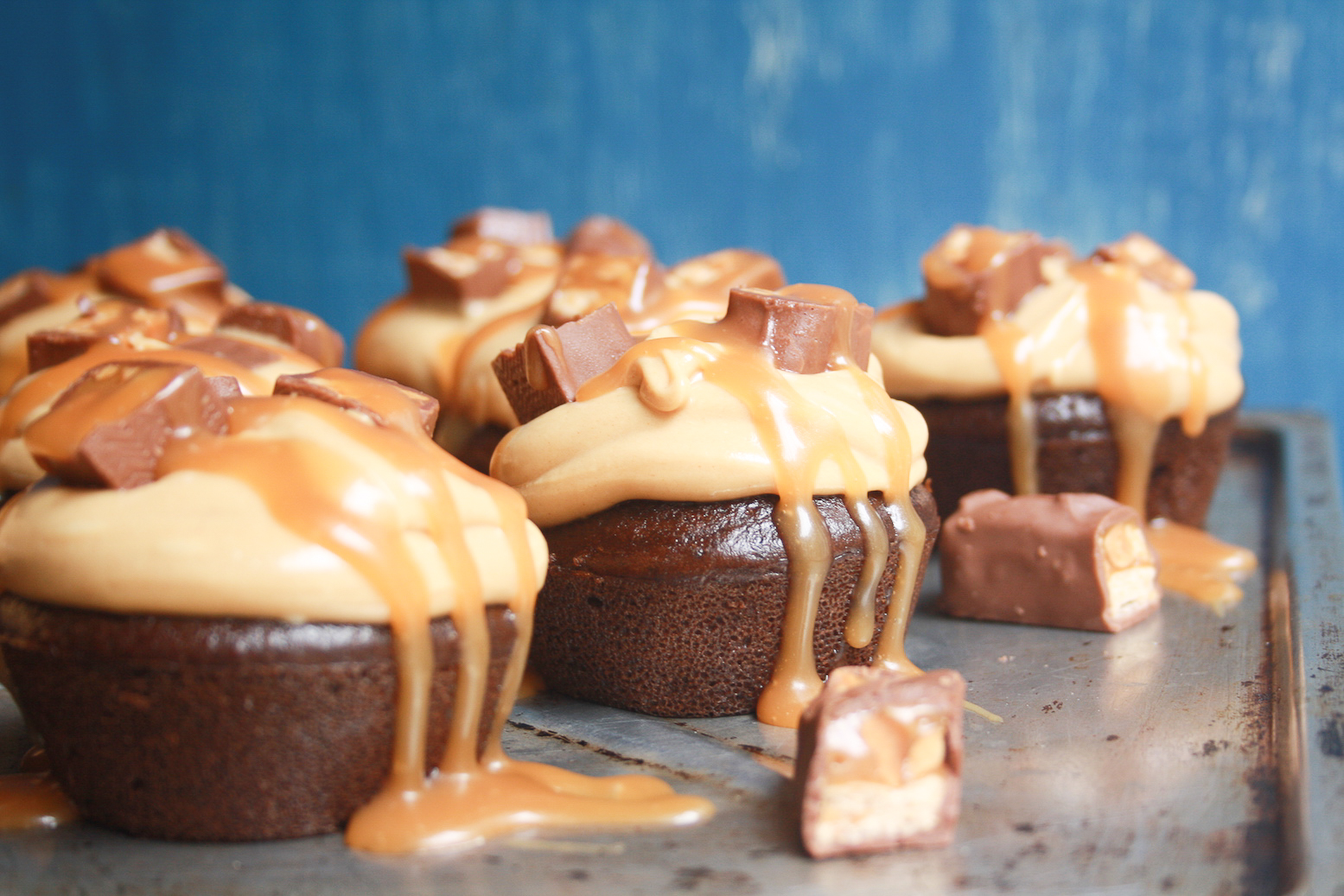 7. Thai Style Tofu, Pineapple and Vegetable Fried Rice
Many of you have told me that the savoury recipes on The Desserted Girl are highly appreciated which is great, because we all need to come out of the sugar coma once in a while. This is a vegan recipe that is super, super easy and so delicious. Pass me a fork!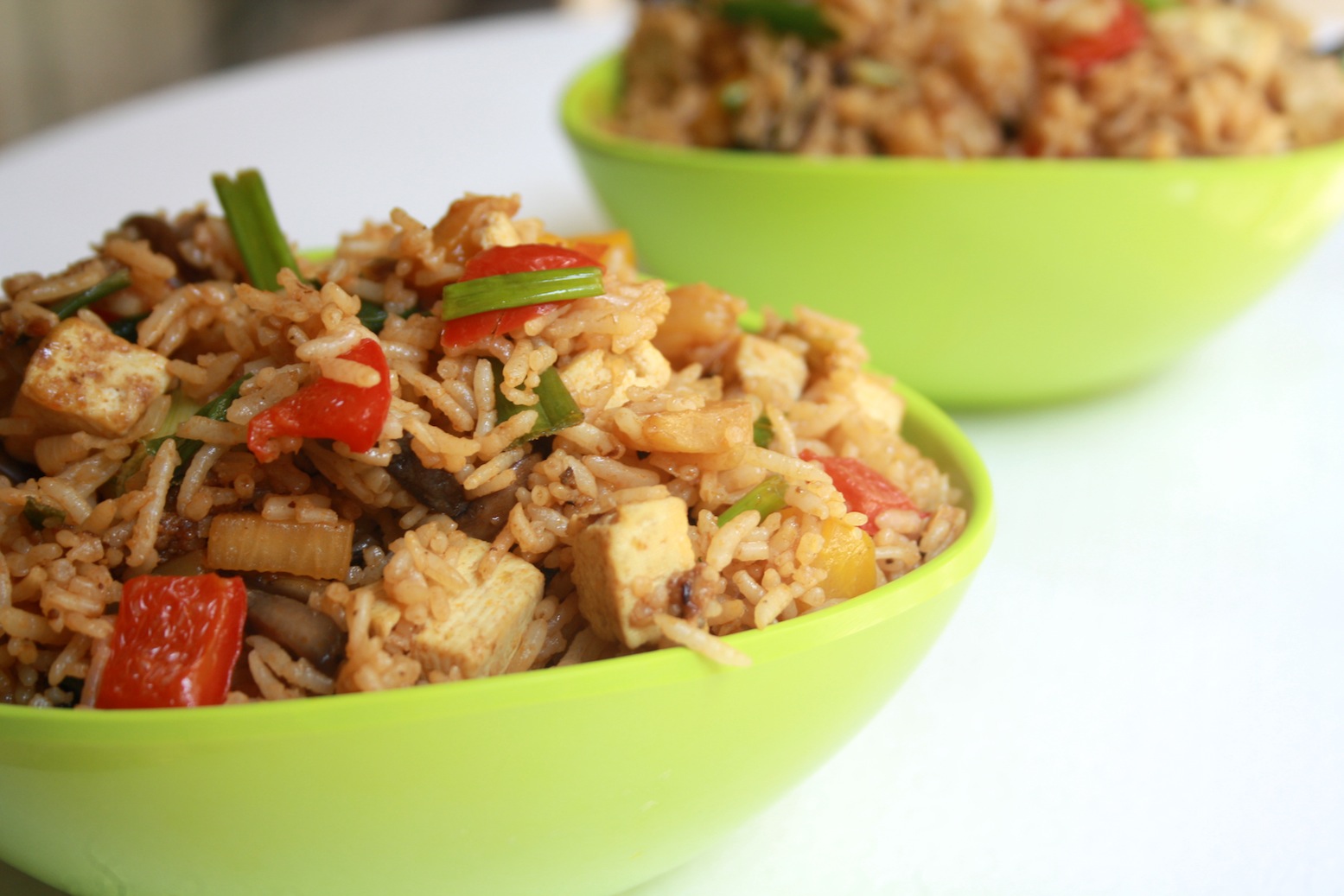 I love, love, love this stir fry. It's so healthy, so flavourful and so quick. Completely vegan and packed with the good stuff. In the last few months, this recipe has really boomed, so thank you!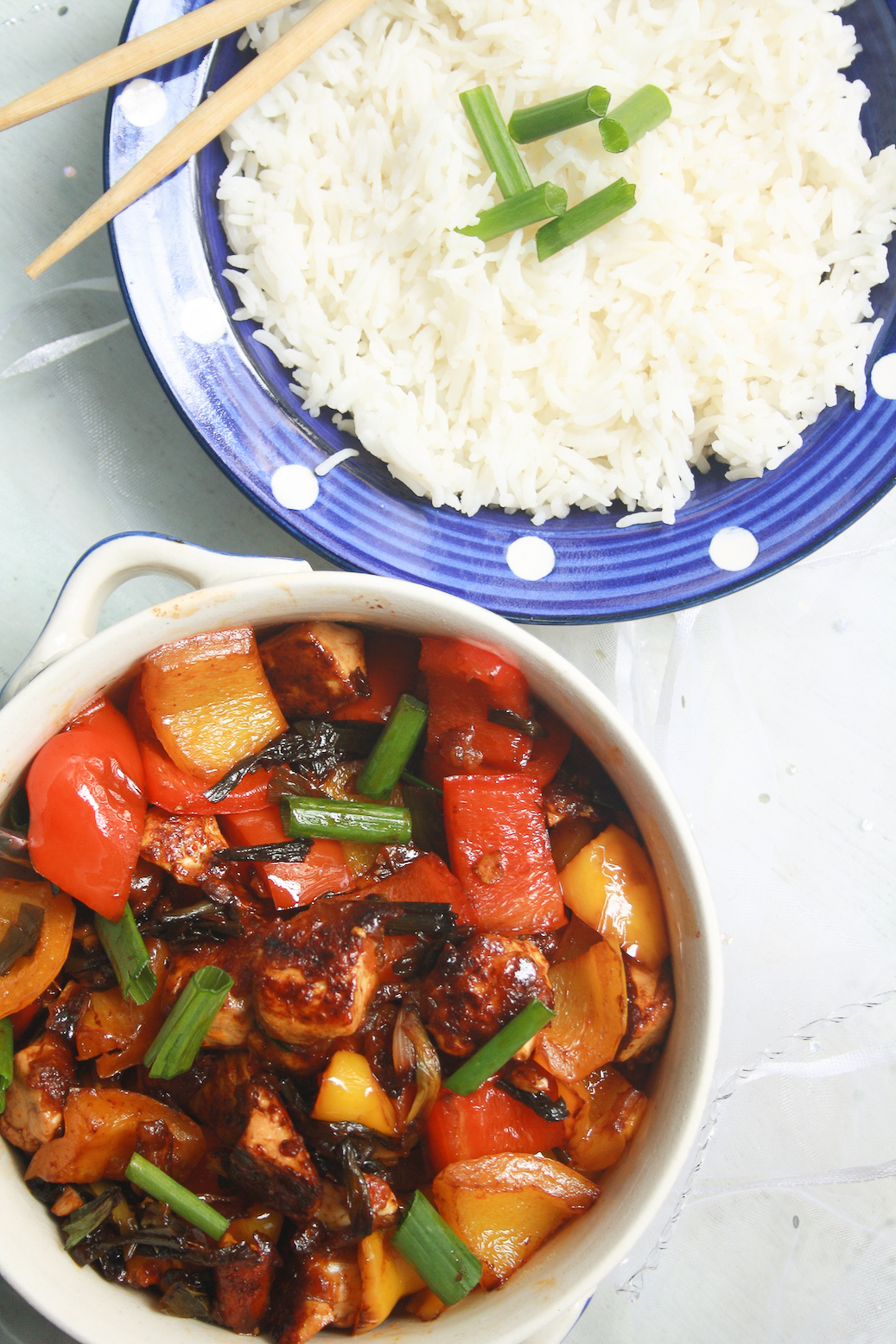 9. Chocolate Chip Banana Bread (Eggless)
Eggless, vegan, vegetarian recipes are very, very popular and I hope to bring you guys more of them in 2017. Till then, if you haven't already, this moist, mildly spiced bread is a must-try. Giant chocolate chips only make things better 🙂
10. No-Bake Mango Cheesecake (Eggless, Dairy Free, Sugar Free)
This super creamy, super fruity cheesecake is made with all the good stuff like nuts and dates which means seconds are completely acceptable and will not put you to sleep. It's completely vegan if you use maple syrup instead of honey and is really easy to make!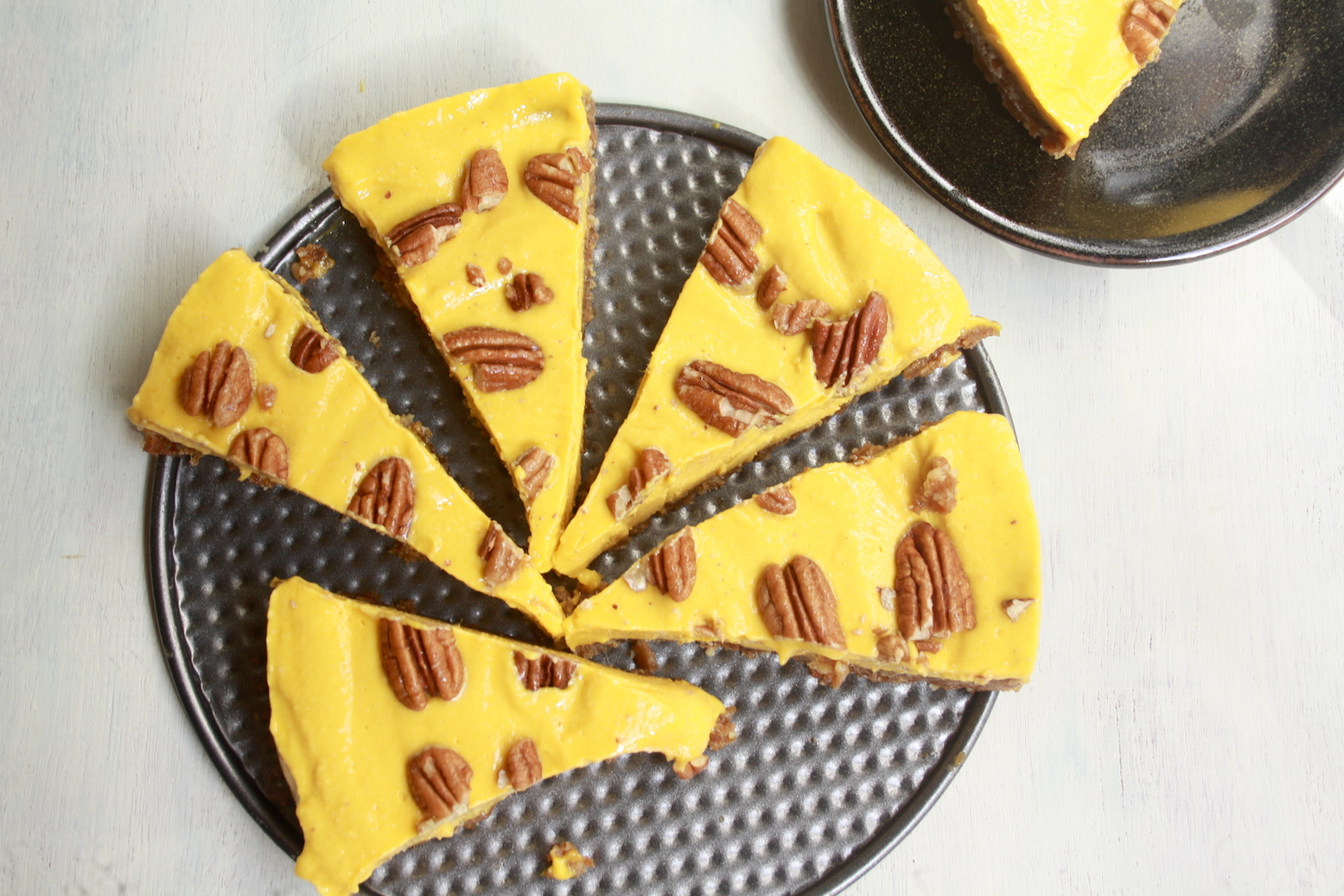 And that's that! Honorary mention to this ingredient search page which was actually number 9, but dessert photos are more fun so I bumped up the cheesecake 🙂 Thank you for reinforcing my belief in some of my favourite posts on this blog and I hope this next year is just as awesome! I'm on Instagram, Facebook, Pinterest and Twitter, Snapchat (Snapcode above on the right) so come say hi, tag me in your creations and tell me what you'd like to see more of in 2017! Have a wonderful new year 🙂