I grew up on a healthy diet of Malory Towers and St Clare's. Boarding schools that came into my life way before Hogwarts did, thanks to Enid Blyton and her magic. Books that I devoured so fast that on my 10th birthday, I was done with the one my parents got me a couple of hours after they gifted it to me. We went back to the bookstore and got me the next one.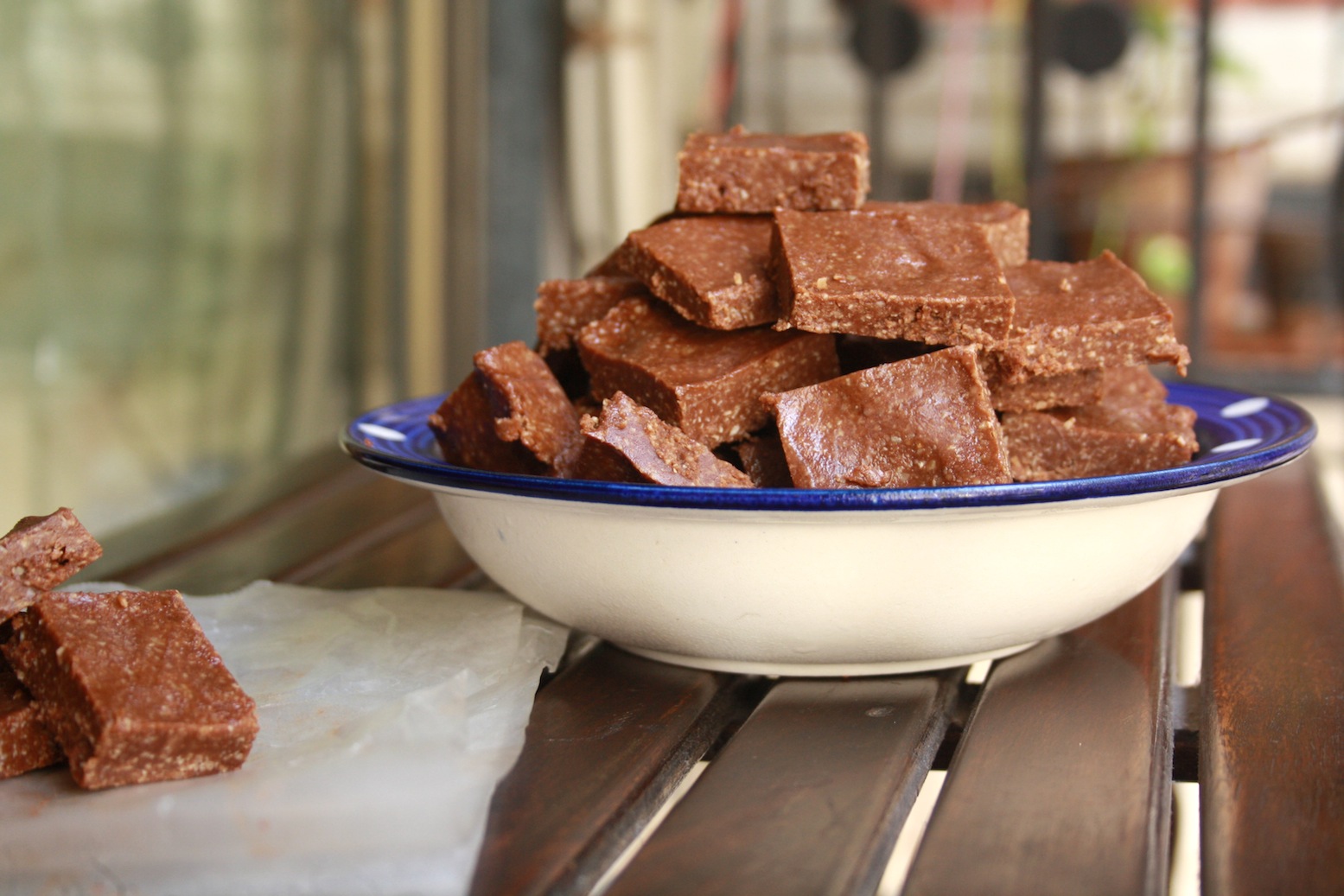 I loved a lot of things about those books. But what I loved most is the food those girls ate at their slumber parties. Some were strange things that I probably wouldn't go anywhere near in real life, but they sounded delicious at the time. Some were just 'plump tomatoes' or 'crisp apples' that sounded like the mot delectable things ever known to man. And then there were the cakes, the sandwiches, the biscuits, the puddings.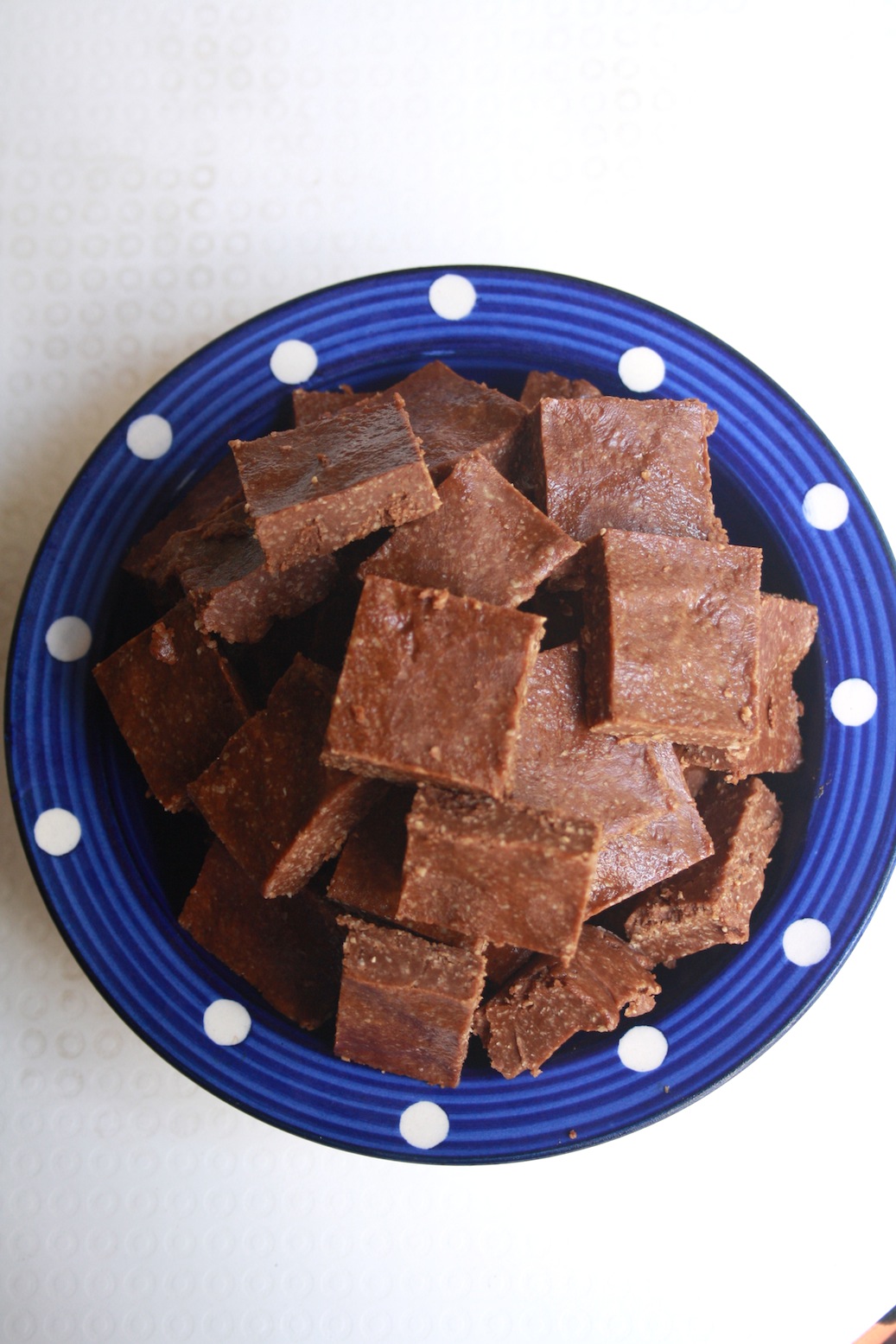 All I wanted to do was have my own slumber party. And so we did. Every so often between the ages of 9 and 11, our little gang of girls would meet up at any one of our houses and our Moms would enthusiastically take up the task of feeding us at midnight, knowing fully well we'd be struggling to stay awake. There were cakes, sandwiches, chips and my Mom's famous chocolate fudge (no 'tongue' or 'boiled eggs'; we weren't as evolved as the girls in the books).
Unfortunately, the recipe for that seriously good fudge is tucked away somewhere in her elaborate recipe books and is apparently very fiddly. At the age of 10, I just assumed it was the most obvious thing to make at all times, not realising that '69 grams of sugar' had to be measured out each time.
Then I grew up. And butter, cream and dark chocolate became both my greatest loves and biggest guilt-inducers. I found this recipe that is a healthier spin on traditional fudge. It is delicious. My ten-year-old, Enid Blyton toting self would have approved.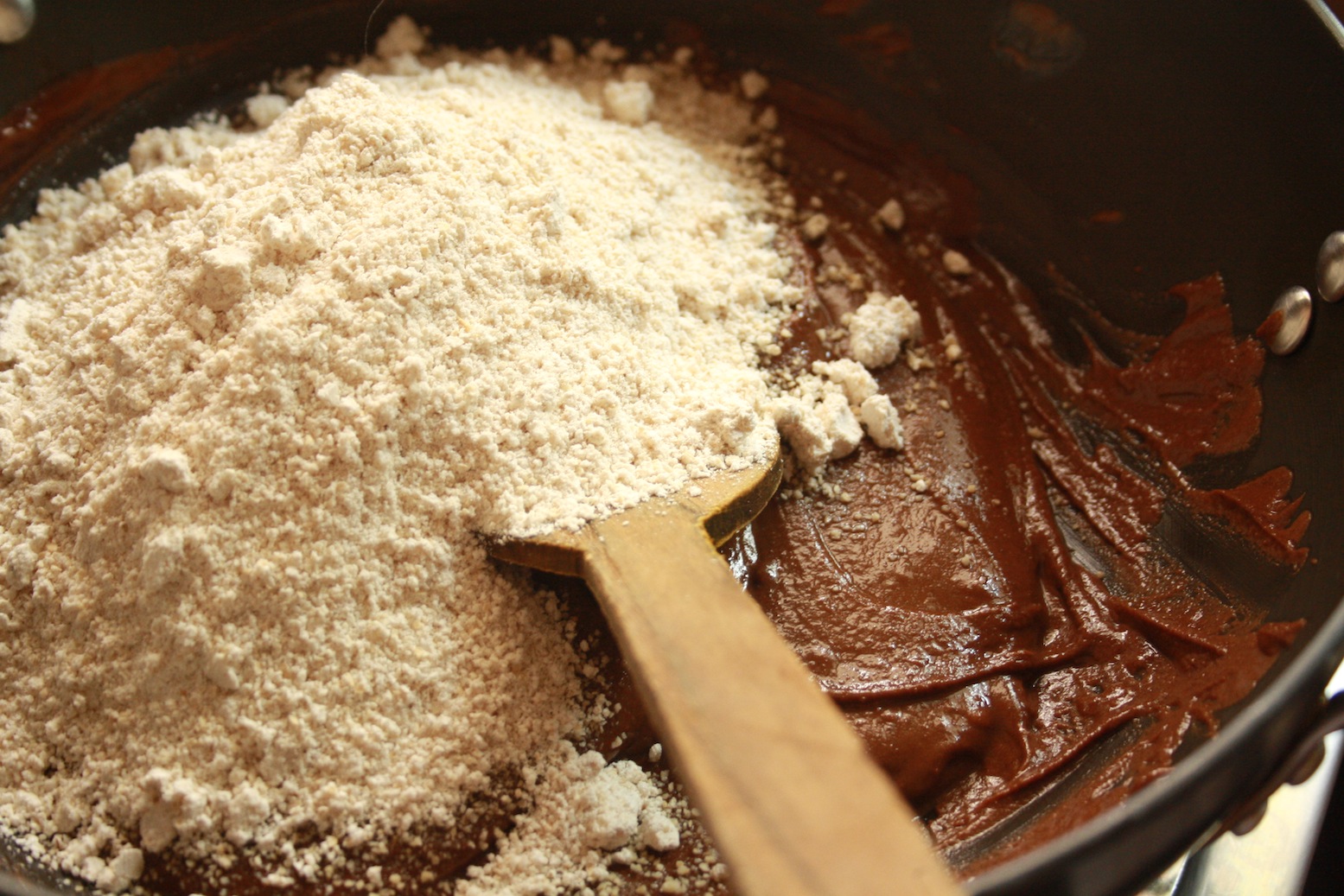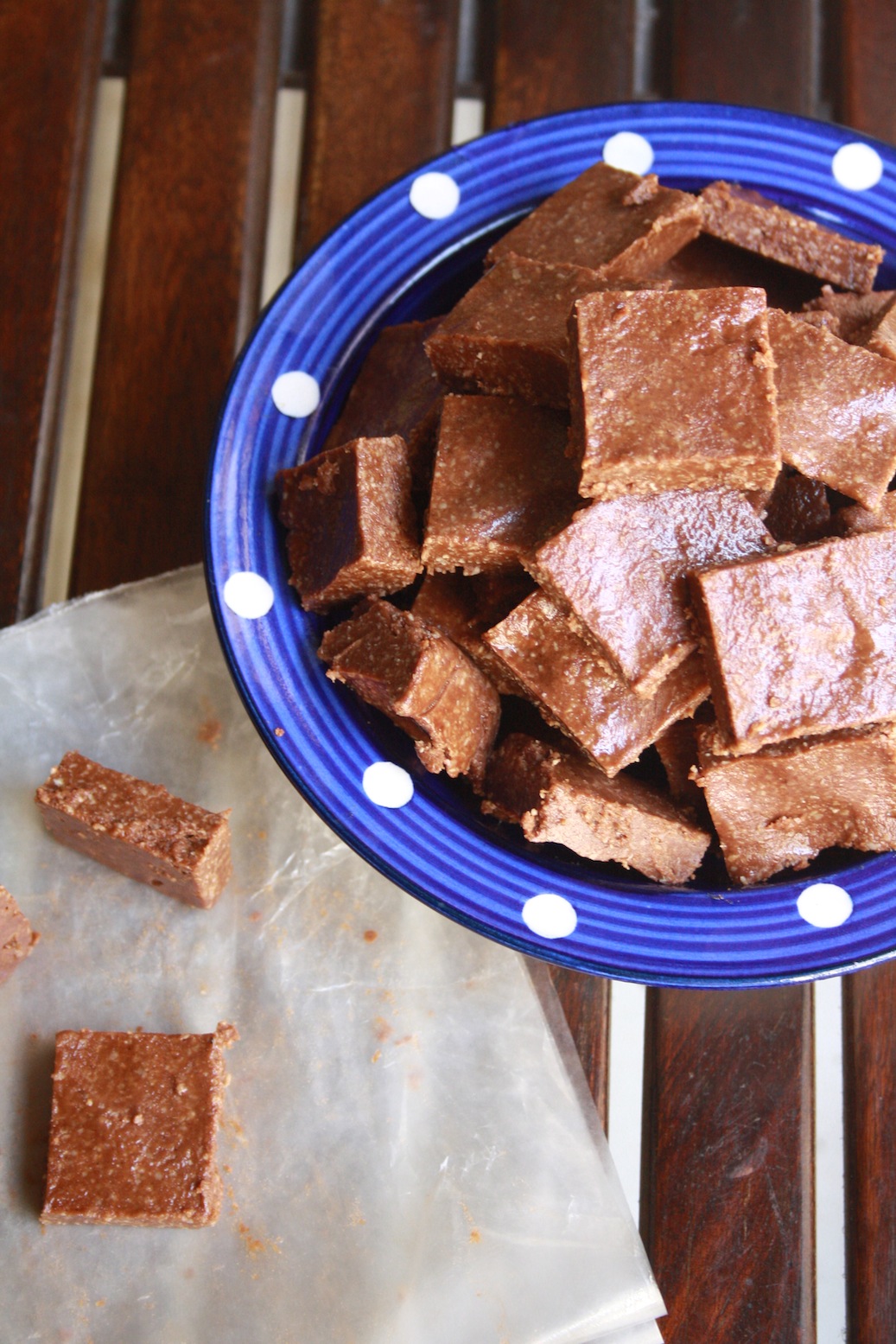 Made of oat flour, no extra sugar apart from the Speculoos and a bare minimum amount of butter. It is stupendously easy and I guarantee you could whip this up at your next slumber party in a matter of minutes. Chewy, chocolatey with a wonderful blend of both Speculoos and peanut butter. Alternately nutty and sweet.
It is not rich or decadent enough to send you into a chocolate-induced coma, or make you hate yourself the next morning because sometimes, a less guilty version is the best.
Also, more Speculoos magic here and here.
I used Speculoos simply because I ran out of peanut butter. Turns out, a combination of the two is just perfect. If you do use only peanut butter, its flavour will be more pronounced and you will need to add honey or a sweetener of your choice.
Set this fudge in a smaller dish for thicker pieces. I used an 8×8 pan and the thickness is just right to be able to go back for a couple more pieces. Dangerous.
Ridiculously easy, honestly. You could read an Enid Blyton while making it!
What you'll need:
1 and 3/4 cups oats, instant oats are fine
1/4 cup creamy peanut butter
1/2 cup Speculoos
3/4 cup semi-sweet or dark chocolate chips
50 gms butter, salted is fine
3/4 tsp salt
1/2 tsp cinnamon
1 and 1/2 tsps vanilla extract
If using only peanut butter, you will also need 1/4 to 1/3 cup honey, depending on your taste buds.
What to do:
1. Grind the oats to a fine flour consistency. Set aside. Lightly grease a square baking pan (I used 8×8) and line with baking paper.
2. In a thick-bottomed pan, combine the peanut butter, Speculoos, butter, salt and cinnamon. (Add the honey too, if you're using only peanut butter). Heat on medium-heat till you have a smooth mixture, stirring constantly so the chocolate doesn't burn.
3. Turn off the heat, stir in the vanilla and then the oat flour. Mix well till you have a thick mixture like cookie dough but not sticky. This part takes some arm strength.
4. Spread the mixture evenly into the prepared pan, pressing down with a small bowl or glass to pack it in. I used my fingers to get it really even. Freeze for 1 hour till firm and no longer shiny on the top. You could even refrigerate it for about 3 hours if you have the time. But when it comes to fudge, I'm always in a rush.
5. Lift the baking paper with the fudge out of the pan and set it on a chopping board. With a sharp knife, slice into squares. I chilled the fudge squares again after cutting because it was a hot morning.
Fudge tastes best served cold, preferably at midnight 😀